The need for transparency and trust
When studies reveal that 70% of British consumers don't trust unverified sustainability claims due to widespread greenwashing*, brands need the support of a trusted third party to stand out from the crowd.
ethy verification helps brands increase transparency, reassure consumers and demonstrate contribution towards the globally recognised United Nations Sustainable Development Goals.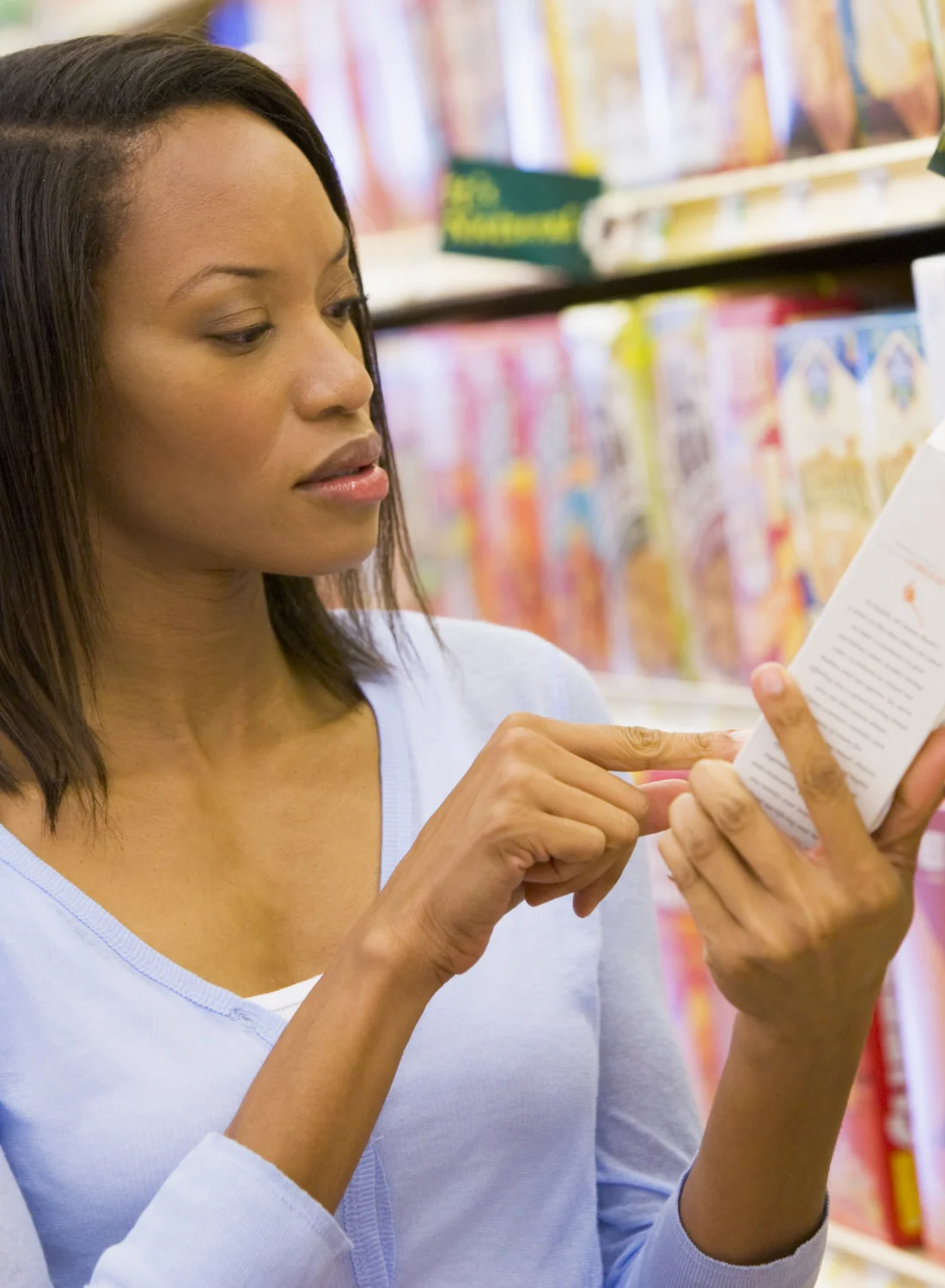 How we can help
We offer a fast and affordable solution to verify your sustainability claims.
ethy standards
Developed with leading authorities in sustainability, Net Zero, Environmental, Social and Governance (ESG) and Corporate Social Responsibility (CSR), the ethy standards framework comprises over 40 ecolabels (green claims) in six categories.
To achieve ecolabels your brand must comply with transparent criteria and substantiate the claims with required proof.
The assessment questionnaire is robust but achievable. Supporting documentation means claims are backed up with hard evidence – this is central to the integrity of ethy verification and key to reassuring consumers that your brand is taking sustainability seriously.
Using tech for good
Our Verification Centre reduces admin to just a few clicks.
You'll get a comprehensive digital dashboard to choose the ecolabels to apply for, then simply upload the required supporting evidence and submit your application. Our experts will assess and review your application, with a typical turnaround of just two weeks.
By becoming verified you also get access to exclusive resources to support you with your sustainability strategy. As you reach new milestones and become eligible for new ecolabels, you can apply for reassessment any time, at no extra cost.