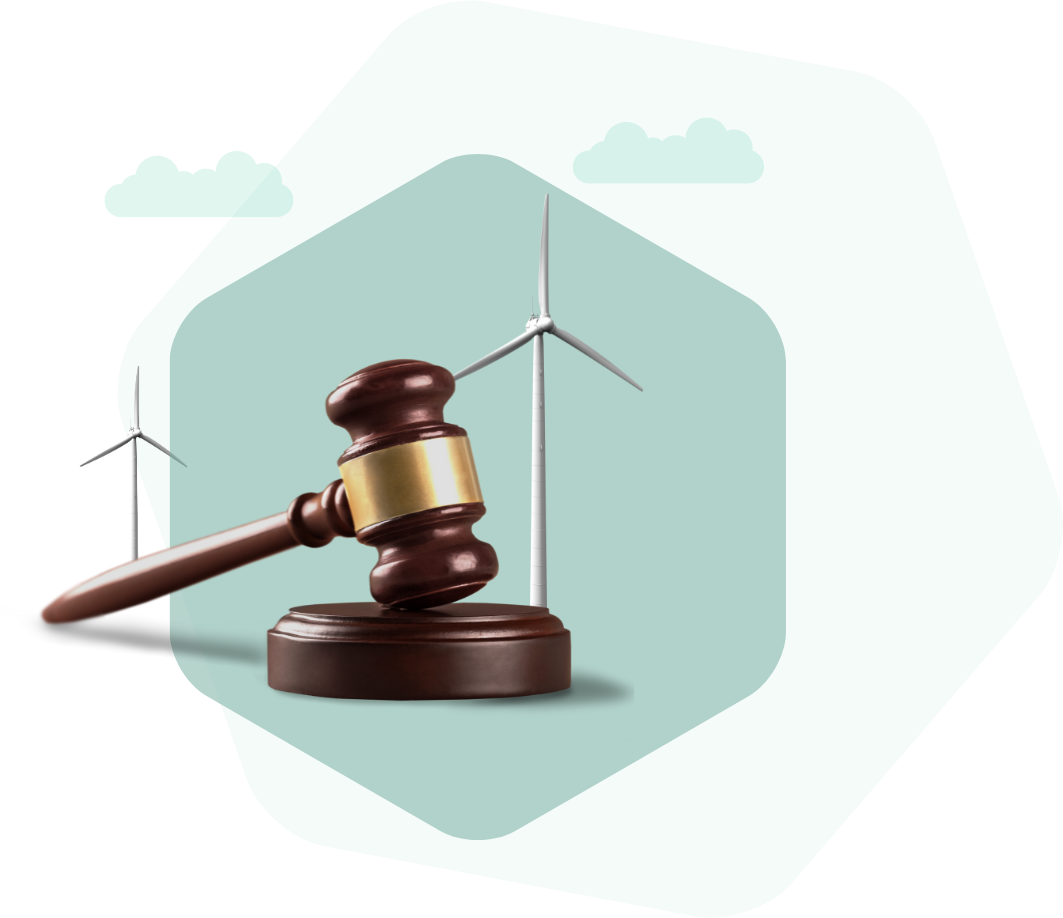 Sustainability claims compliance solution for brands
Navigate regulatory complexity and strengthen trust and transparency.
The Green Claims Code: navigating regulations
The Green Claims Code, published by the Competition and Markets Authority (CMA) in September 2021, ensures businesses comply with UK consumer protection law on environmental claims for goods and services.
Enforced by the Advertising Standards Authority (ASA) since January 2022, it has held notable brands like Alpro, Innocent, and HSBC accountable for breaching regulations. The evolving Code provides clearer guidelines, while the ASA's "Climate Change and the Environment" project reviews and updates the advertising approach. Crucial in combating greenwashing, this Code supports change-makers with transparent and responsible environmental claims.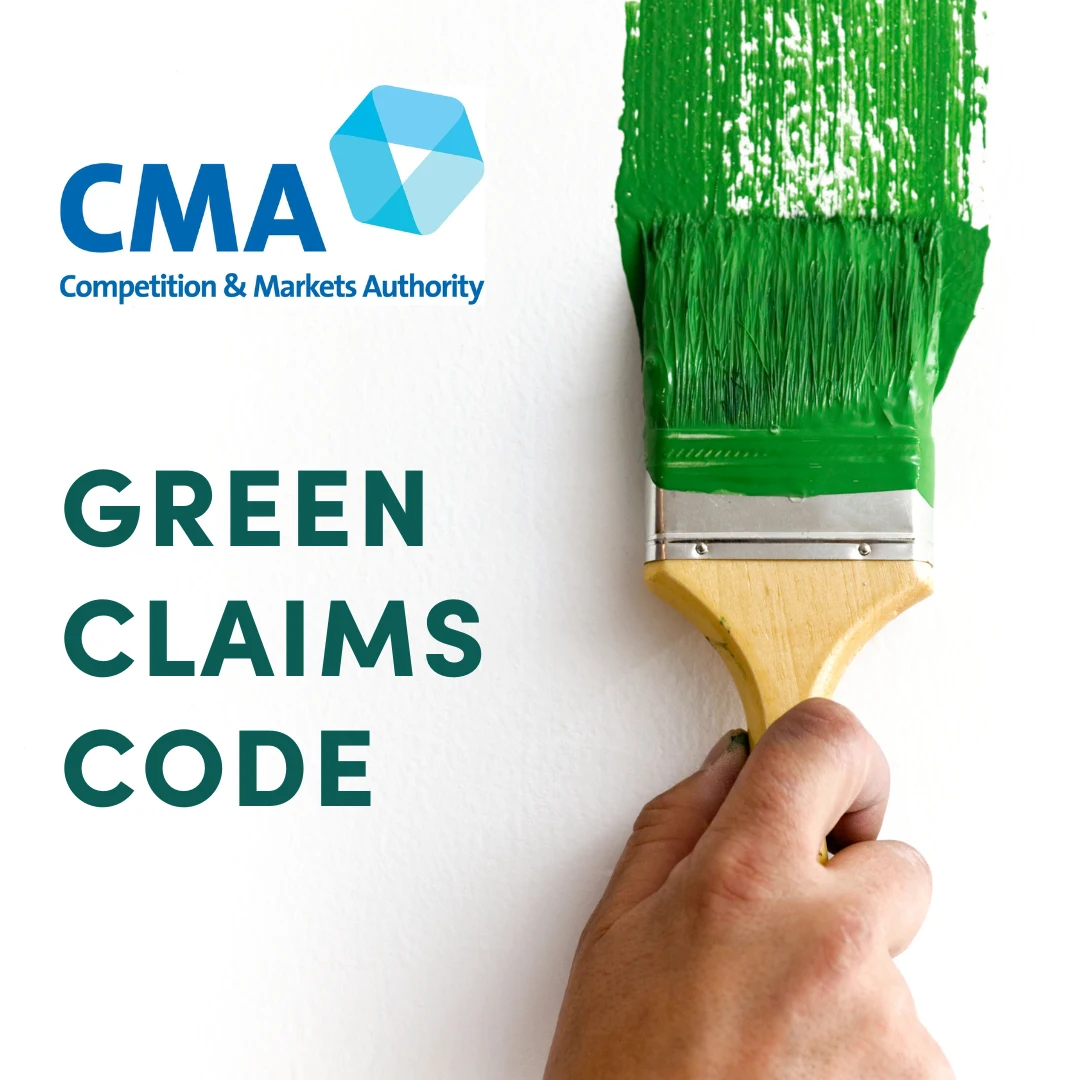 Transparency matters: Strengthen brand trust and loyalty
The risk of greenwashing isn't just the regulatory fines, when 77% of consumers are likely to stop buying from brands found guilty of greenwashing there's an unprecedented impact on bottom line.
Substantiation of claims is now a requirement for UK advertising. Proof-backed, third party verification ensures there is no ambiguity in your credentials.
Communicate your sustainability achievements with confidence and clarity and avoid feeling compelled into "greenhushing".
Access to exclusive resources and events to help ensure your sustainability marketing policy maximises the potential of your achievements without unintentionally greenwashing.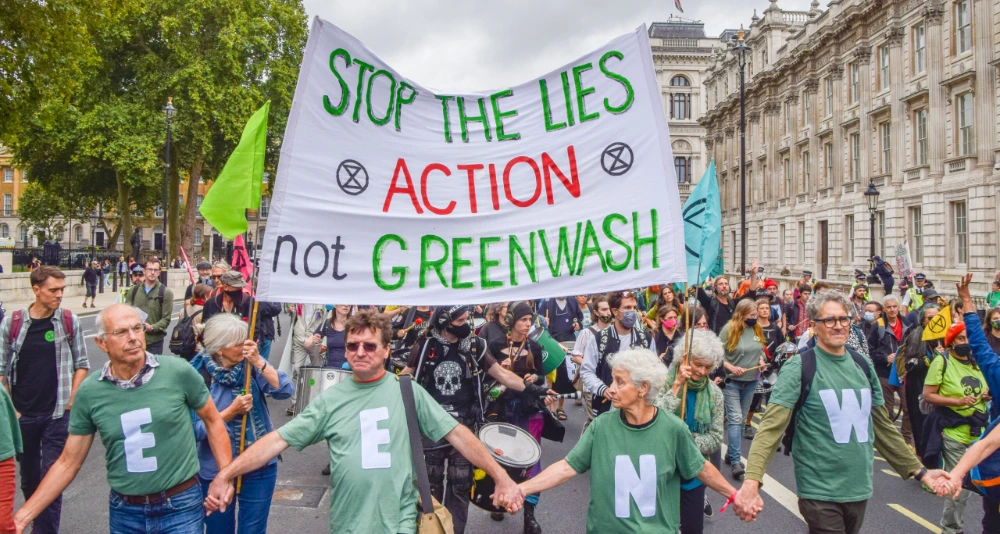 How we can help
ethy helps your brand comply with the Green Claims Code and ensure you are equipped with the best practice and tools for marketing ethically. We bring together our capabilities and experts from Green Claims Code compliance, marketing, branding and design with specialist subject matter expertise in sustainability.