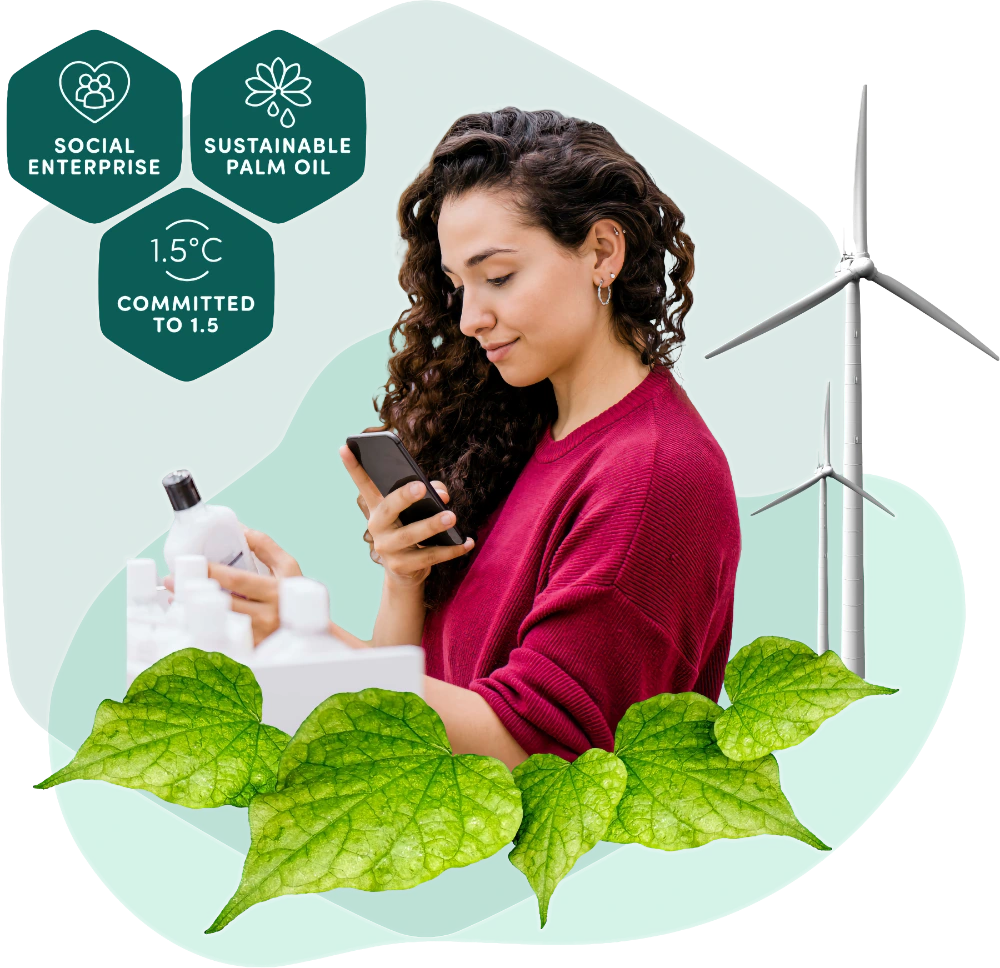 ethy's Affiliate Program
Elevate your content creation with ethy's Affiliate Program. Unlock new opportunities, amplify your influence, and inspire your audience. Partner with ethy to provide your followers a transparent and impactful solution to verify their sustainability claims, all while earning commissions.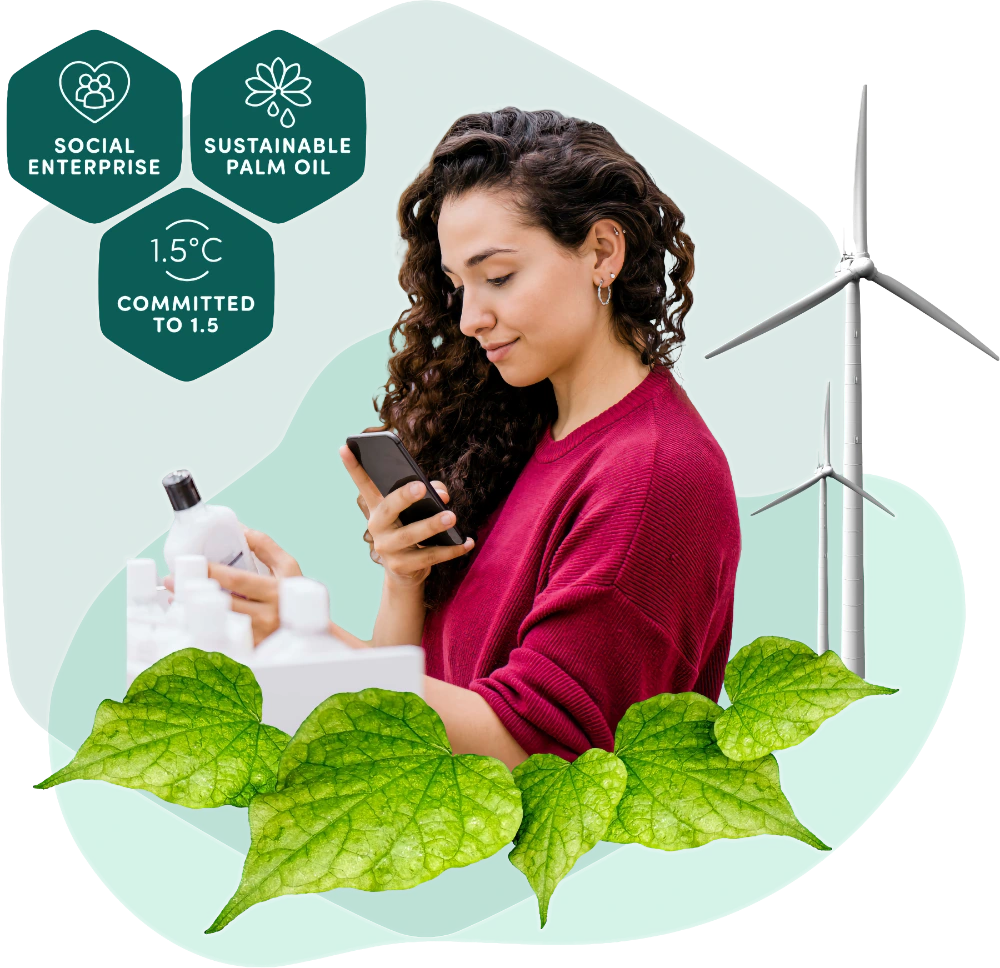 Why choose ethy's Affiliate Program?
Benefits for Affiliate Partners
Perfect for content creators. Whether you run a magazine, a review site, an educational platform or simply have a strong presence as an influencer, if you're passionate about sustainability and want to make a real impact, this program is for you.
Empower Your Audience

By promoting ethy's sustainability claims verification, you provide your audience with a trusted and reliable solution to validate their own sustainability efforts. Help them make informed choices and contribute to a greener future.

Earn Commissions

Every time a brand uses your unique referral link to sign up with ethy, you earn commissions. It's a win-win situation - as you inspire your audience to take action, you also boost your own income.

Amplify Your Influence

Stand out as a sustainability advocate and inspire others to join the cause. With ethy's Affiliate Program, you can amplify your voice and encourage your audience to become active participants in the fight against greenwashing.

Access Ready-Made Sharable Content

Start sharing useful business resources, educational information and get involved in the most topical sustainability discussions with your audiences. Provided as a free benefit to ethy Affiliate Partners to support your success.
Why choose ethy's Affiliate Program?
Benefits for your audience
Empower your network to accelerate their sustainability strategy and communicate sustainability confidently in clear, transparent and meaningful ways.
Boost Sales and Loyalty

Meet the demand for sustainable products & services, gain a competitive advantage and foster loyalty with customers who value transparency.

Confidence in Compliance

Minimise risk and feel confident in Green Claims compliance by validating sustainability claims through third-party verification.

Valuable Marketing Materials

Use verified brand widgets and ecolabels to signpost sustainability achievements across web and marketing channels.

Position as Purpose-Led Brand

Demonstrate dedication to sustainability and the United Nations Sustainable Development Goals (SDGs).

Attract Talent and Engage Employees

Promote a culture of sustainability by showcasing achievements both inside and outside the organisation. Engage employees through ethy training, led by industry experts.

Amplify Brand Awareness

Raise brand visibility with exposure on ethy's leading sustainable shopping platform with 10,000+ conscious consumers.
Become an ethy affiliate partner.
Start earning today.
Frequently Asked Questions
Become an ethy affiliate partner.
Start earning today.