Communicate sustainability
with impact
There's a better way to communicate sustainability. Supercharge your sales and stakeholder engagement with ethy's solution.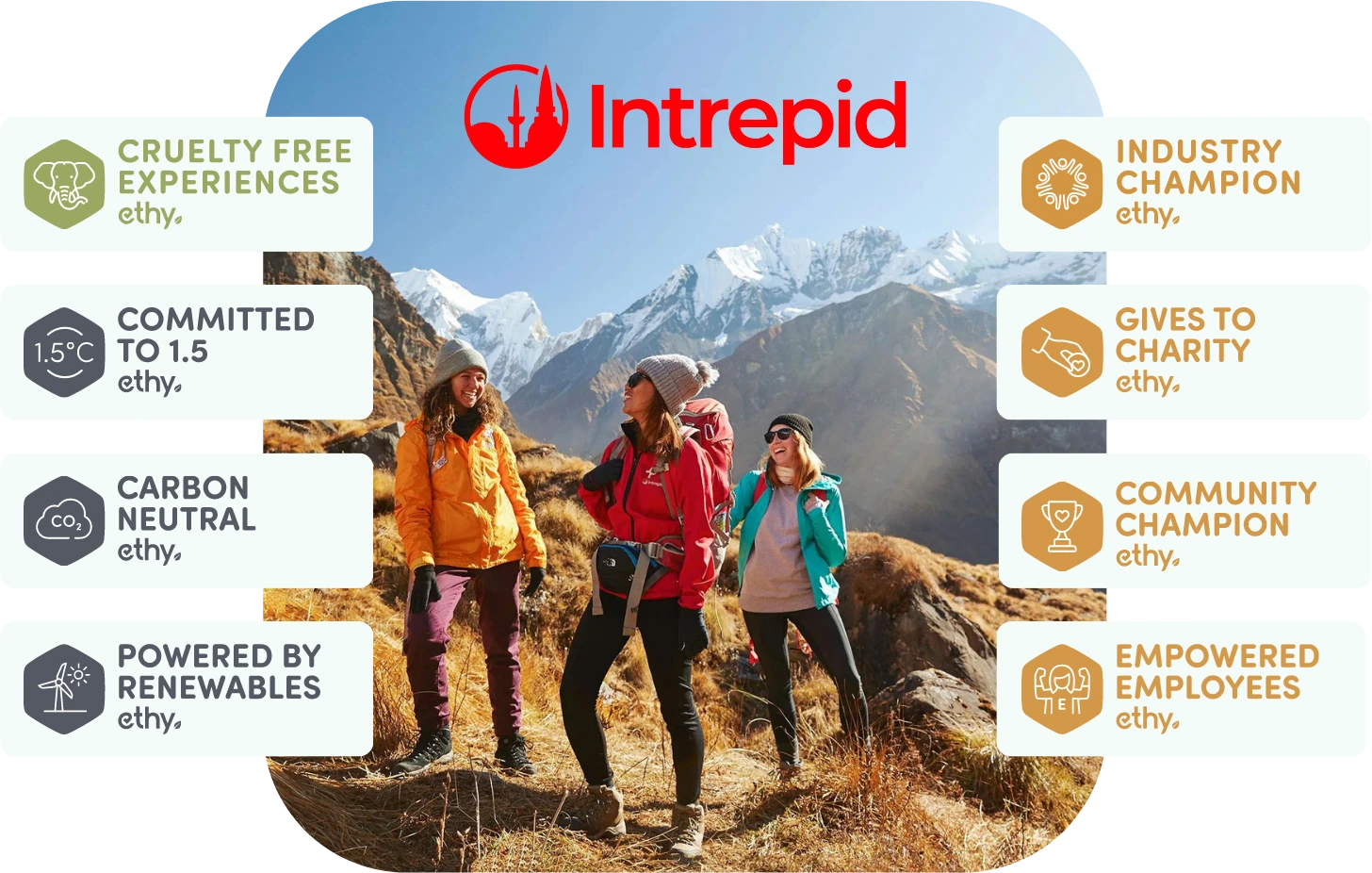 Unlock the full potential of your sustainability strategy
Most shoppers today are willing to pay more if sustainability achievements stand out, communication is clear and they trust the brand's claims. It's vital for brands to be communicating sustainability transparently across channels to elevate growth.
Instead of burying your sustainability and ESG achievements within corporate reports, bring them to life where they will help convert more customers, create loyal followers, attract talent, investors and engage employees in your brand's sustainability journey.
How we can help
ethy helps your brand communicate sustainability with confidence using ethy's tools to signpost sustainability achievements and communicate them consistently across all channels.
Clear and meaningful ecolabels
ethy's ecolabels help consumers understand your brand's sustainability achievements in seconds. The standards exemplify brands' valuable contributions to the United Nations Sustainable Development Goals and have been developed with experts.
Awarded through proof-backed assessment, ethy ecolabels ensure claims are clear and accurate.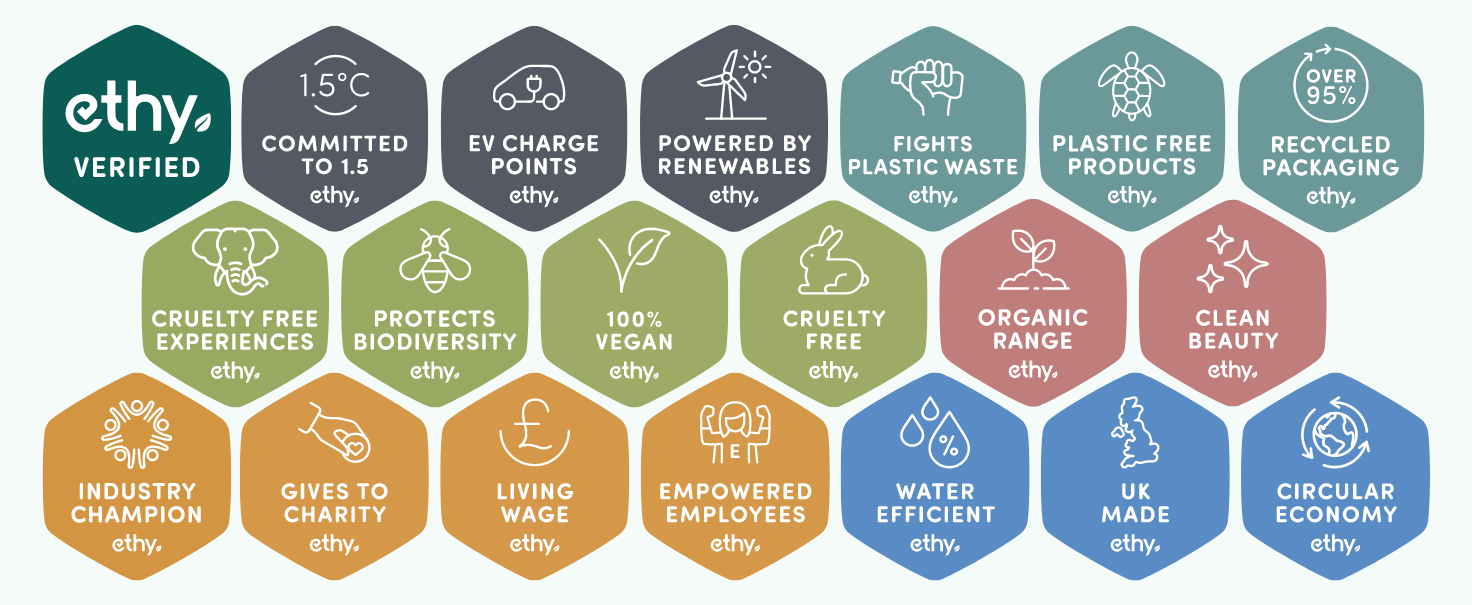 Your sustainability achievements in one picture
Use our comprehensive, consistent suite of ecolabels collectively, or in your Impact Hive to demonstrate the environmental and social impact of your business wherever people engage with your brand.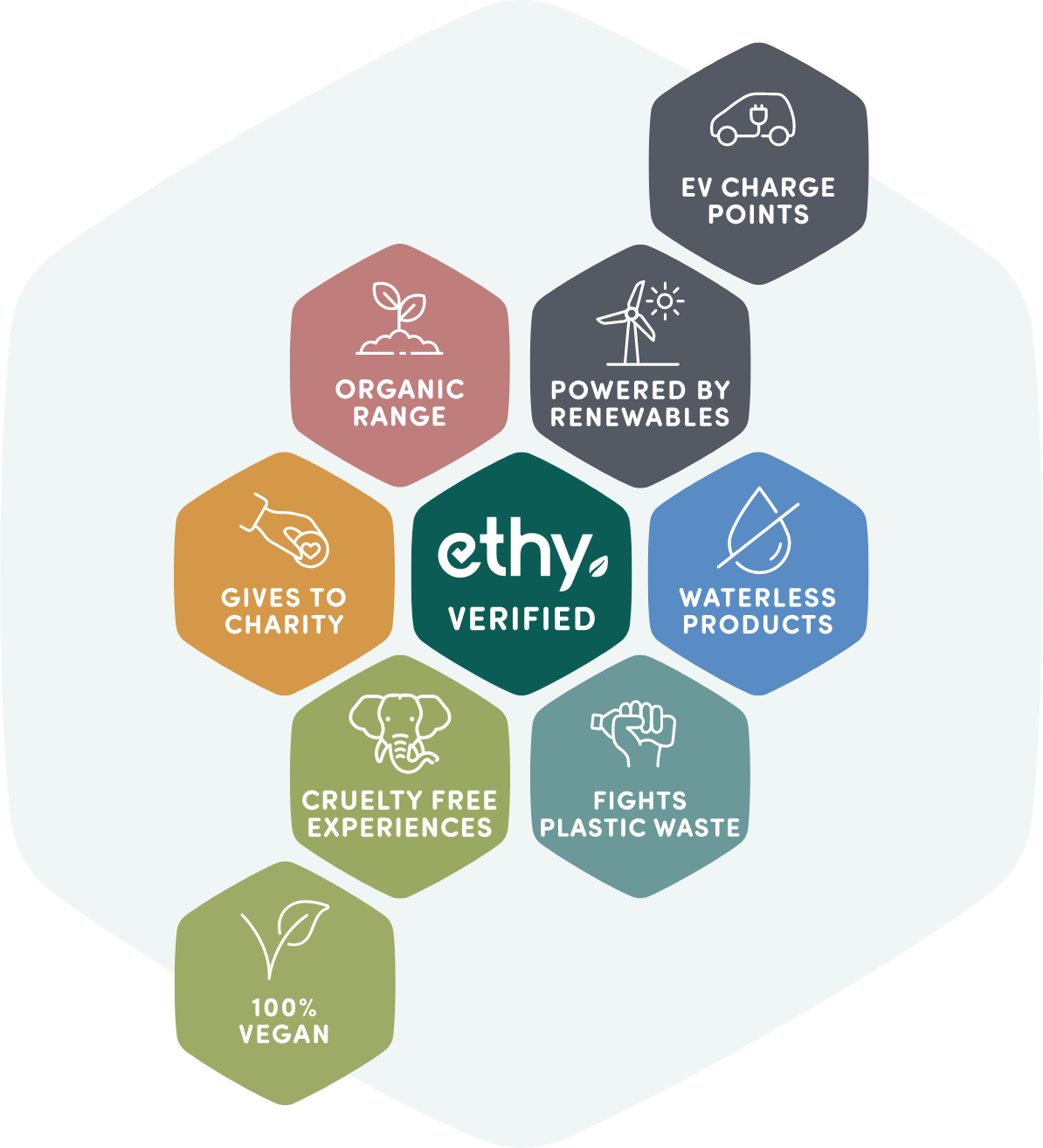 Communications tools for your website
Embed dynamic widgets into your website and showcase your sustainability story with transparency and clarity, whilst optimising for conversions. Use on homepage, e-commerce site, sustainability pages, corporate reports, or career sites.
Users can quickly view verified achievements and explore the exact steps you've taken to earn them.
Full transparency, no drop off in conversions. In fact, where sustainability verification are displayed at the point of sale, brands can anticipate a 30% potential increase in conversions!*
* Zalando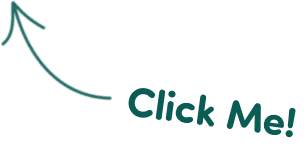 How we can help
Communications tools for your products and advertising
Your website is not the only place potential customers will interact with your brand. That's why each ethy verified brand receives their own personalised communications toolkit complete with the assets they need for every interaction.
Attraction

Add your ethy verified logo and sustainability achievements cross social media, online advertising and third party marketplaces. Digital images can also be added to outdoor advertising, exhibition stands, brochures, leaflets and bags.

Conversion

Communicate with conscious consumers by showcasing your brand's verifications at the point of sale on products and packaging. For bricks and mortar shops, your ethy Impact Hive and ecolabels can be added to displays, signage and leaflets.

Loyalty

Whilst adding your ethy verification to products will serve as an important reminder of your achievements and encourage repeat sales, showcasing your achievements in newsletters, promotions and customer interactions has yielded fantastic engagement rates for brands.

PR

When brands become ethy verified, it's always a moment of celebration and many of our verified brands attract attention from local, national, and international media for their remarkable achievements. In addition to your customised communications kit, our comprehensive press and media kit equips you with all the necessary tools to proudly share your accomplishments.