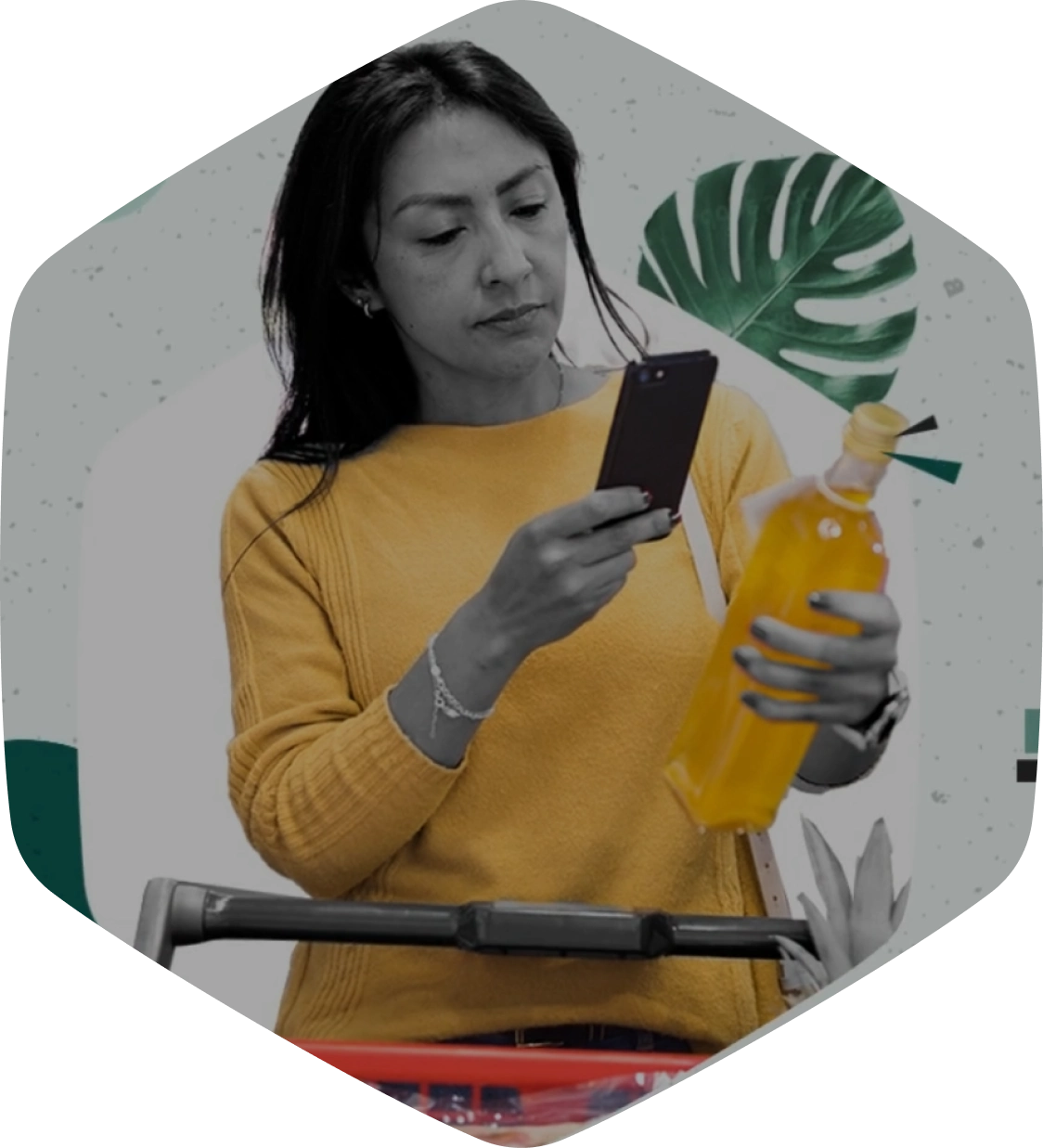 Communicate your commitment for a sustainable future
Ensure brand credibility through consumer-oriented sustainability accreditation and showcase contribution towards the UN Sustainable Development Goals. ethy gives you the tools to accelerate your sustainability strategy, supercharge sales and engage stakeholders with impactful communications.
Leading sustainable brands trust ethy

Showcasing positive impact
Friendly Soap makes zero waste products that require minimal energy to produce. Since 2021, Friendly Soap has been awarded ethy accreditation for their commitment to a stable climate, clean planet, healthy people, animal welfare and responsible resource usage and production.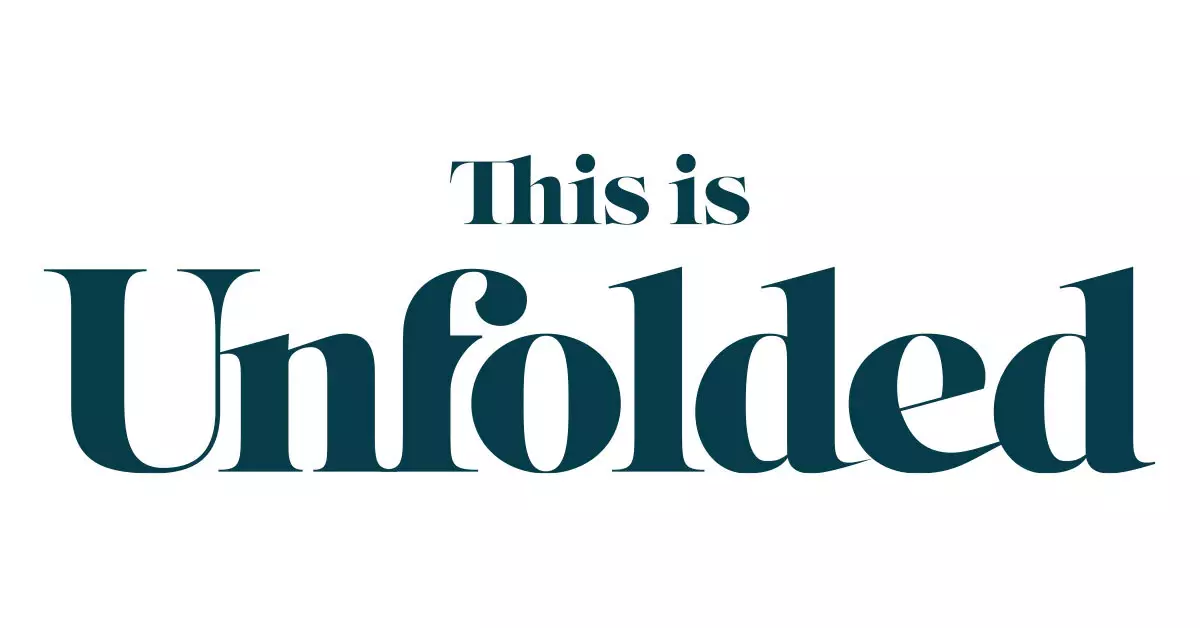 Communicating innovation
This is Unfolded is challenging the unsustainable practices of mainstream fashion. Their vision is to establish a new model where shopping for clothes can drive a positive impact for workers, society and our planet. ethy accreditation has allowed them to communicate their vision through their brand's Impact Hive.
Accreditation
Ensure brand credibility through proof-backed accreditation
Third-party validation sparks consumer trust and helps brands minimise the risks associated with making green claims. Join a community of leading purpose-led brands that showcase their contribution towards the United Nations Sustainable Development Goals.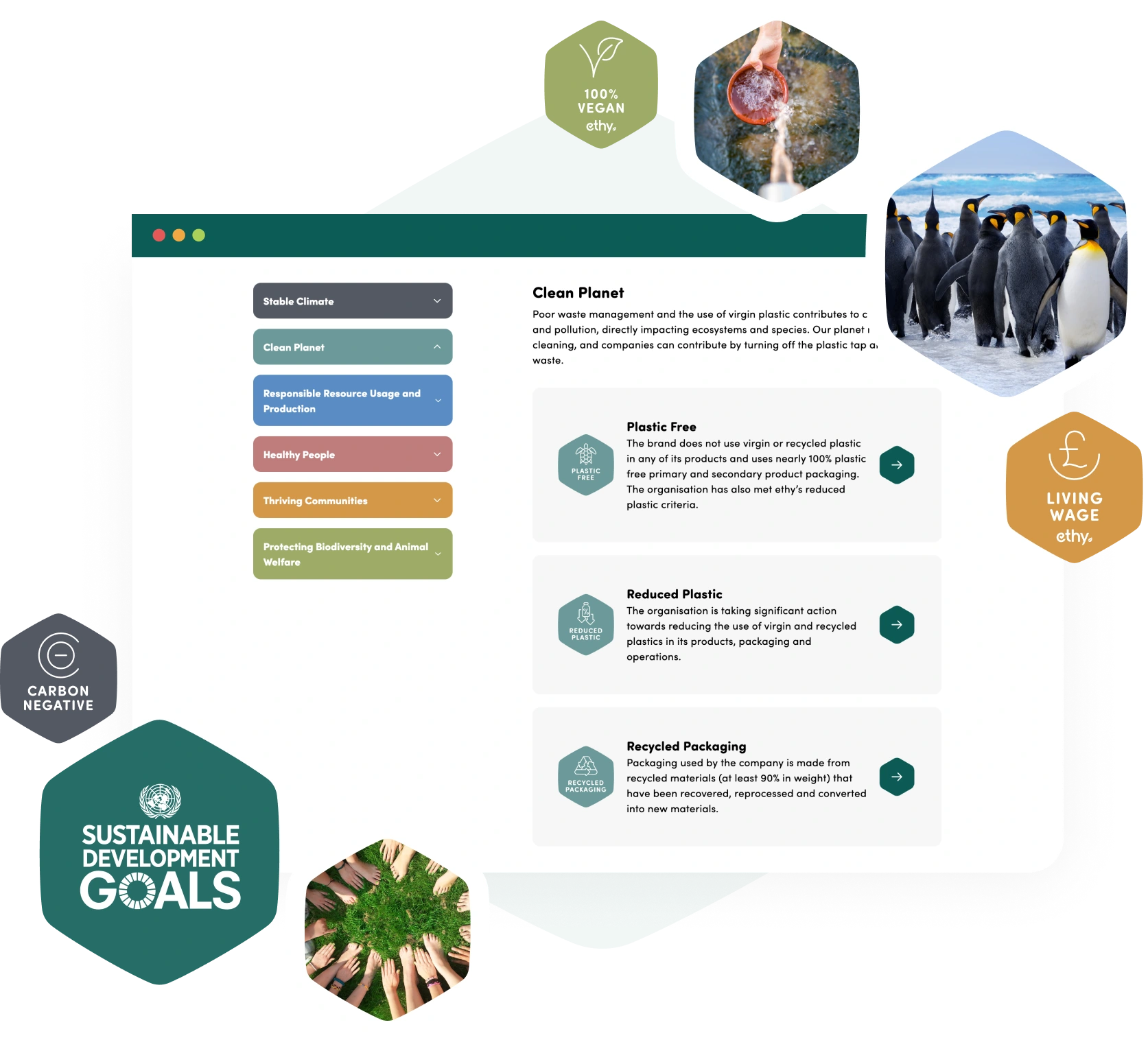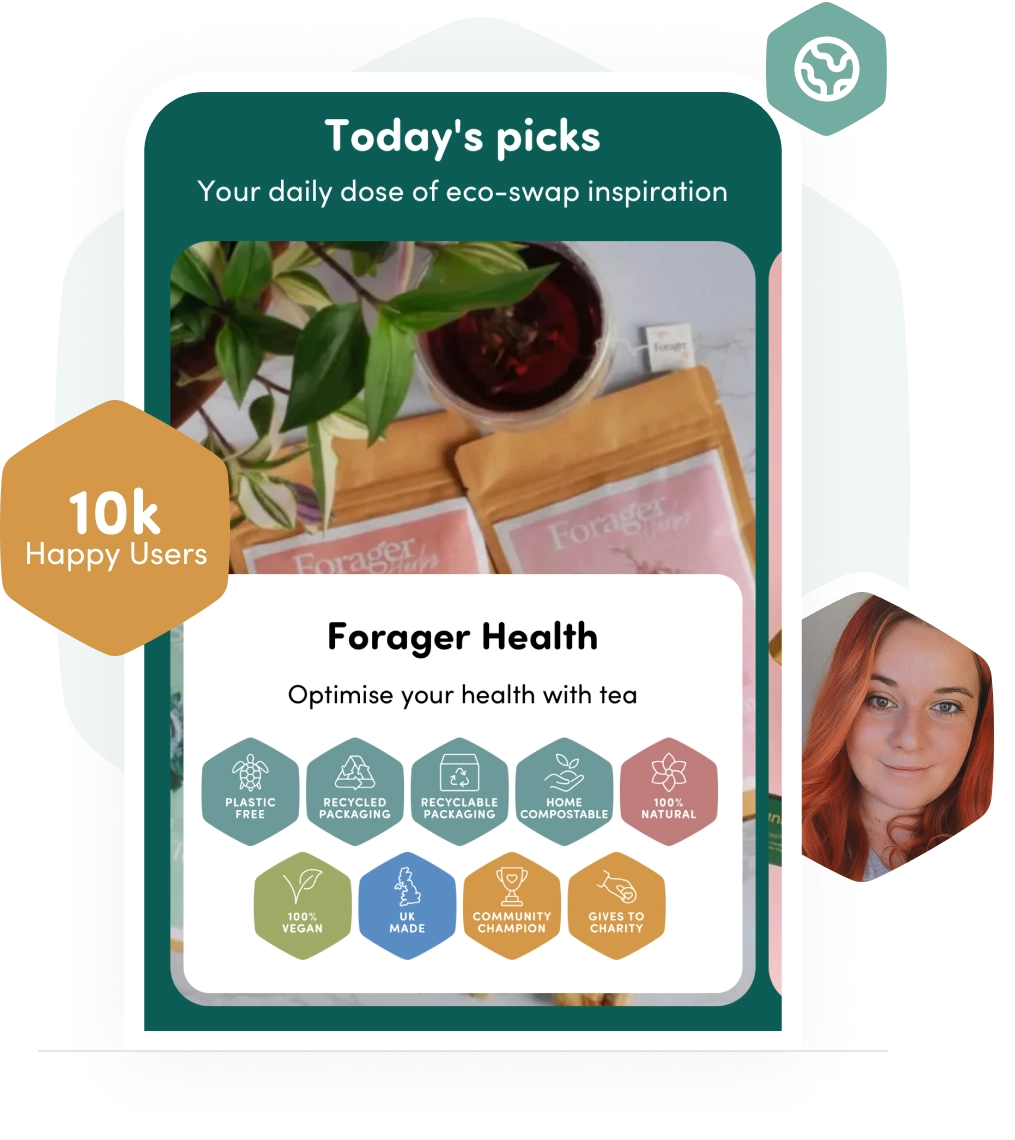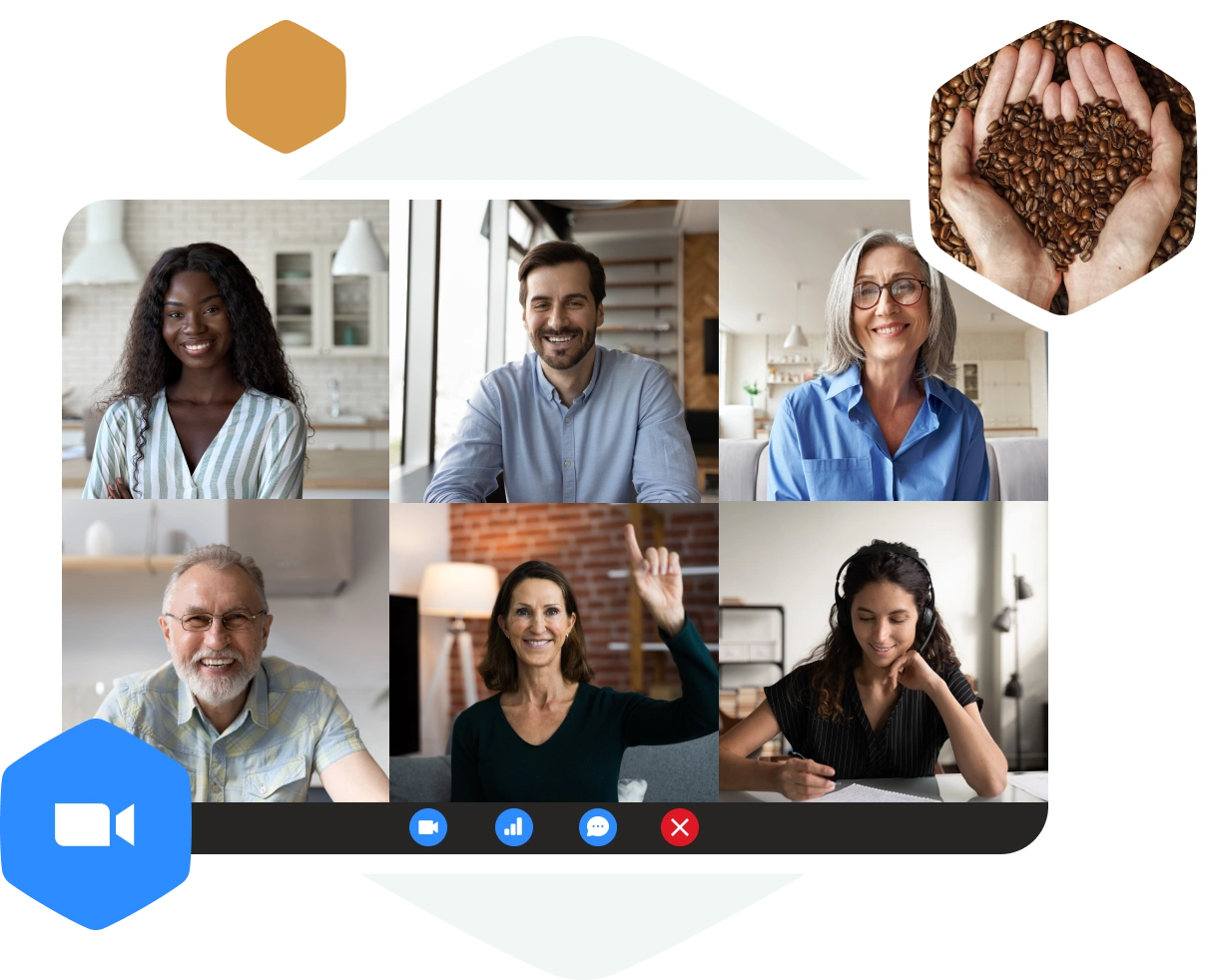 Support
Supporting you through the journey