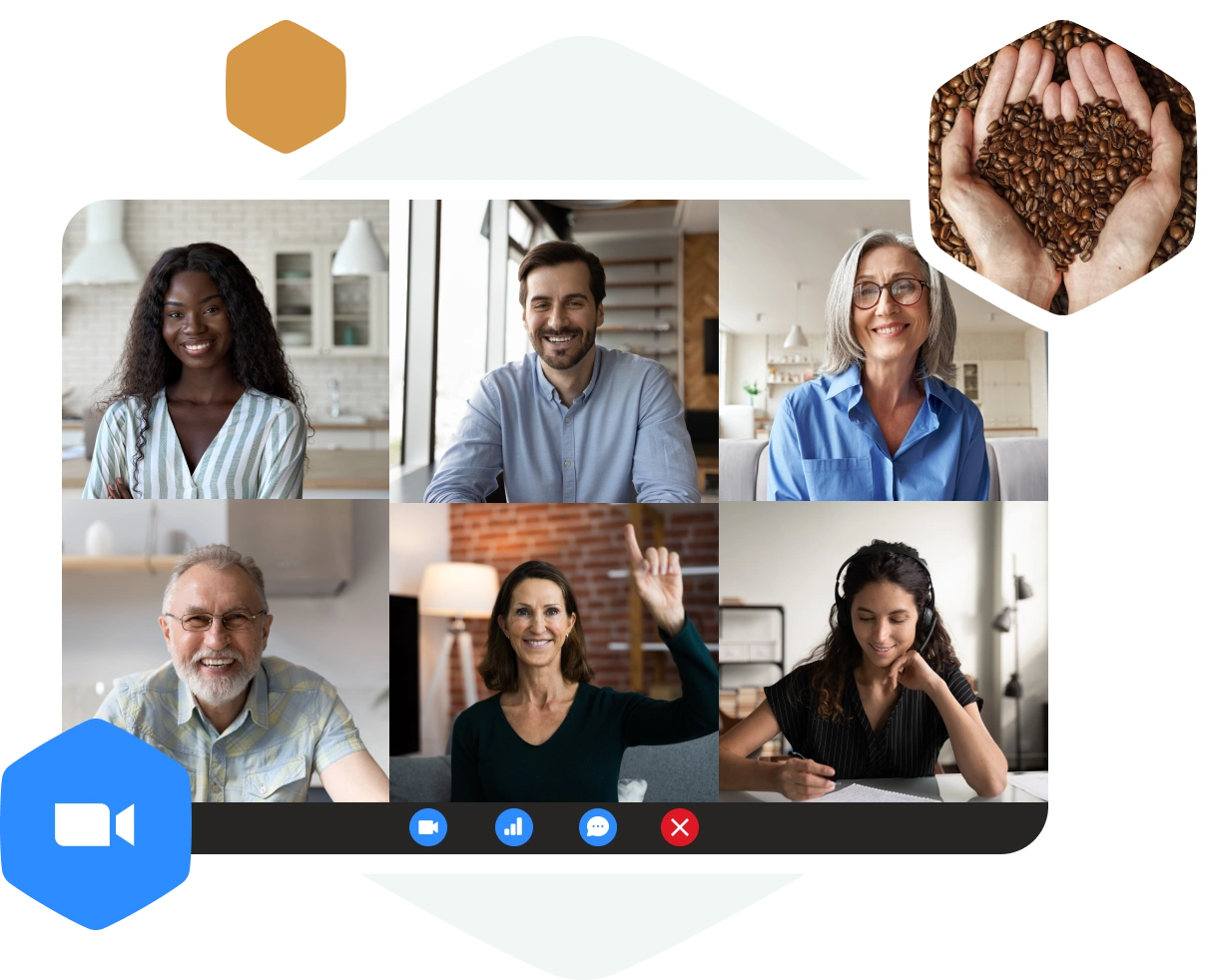 Corporate sustainability workshops delivered by experts
A cost-effective way to engage employees in your brand's sustainability journey and accelerate your sustainability strategy.
Ongoing learning opportunities
We support ethy verified brands along their journey through corporate sustainability workshops for you and your employees. Engaging in sustainability principles such as reduce, reuse, recycle, compost, circular economy and redesign can help identify opportunities to improve operational efficiency and reduce costs. You'll also gain insights and ideas on how to communicate your sustainability achievements with impact using ethy communications tools.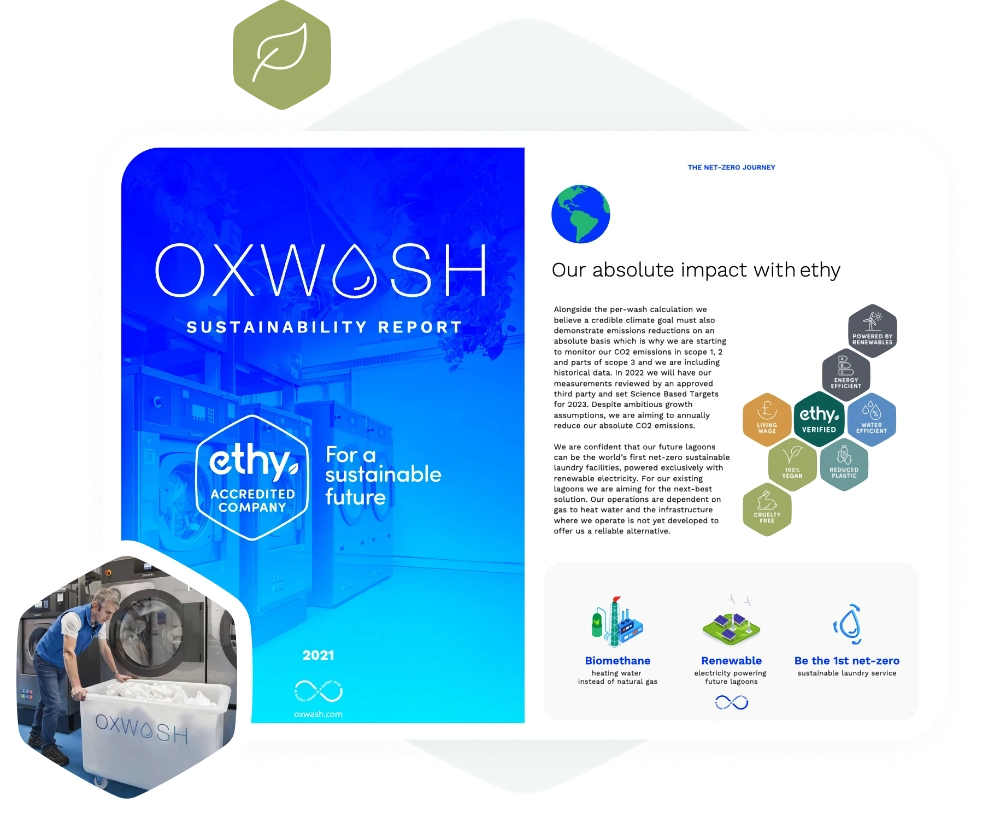 Support and business resources
Business resources provide guidance to get started and serve a fresh source of ideas and inspiration on getting the most out of your verification. Our team of experts are here to help you through the journey. You'll always be able to talk to a real person through dashboard live chat, email or video calls."
If you would like to talk to us or arrange a demo, please book here. Ready to get your sustainability claims verified by ethy? See pricing and apply here.