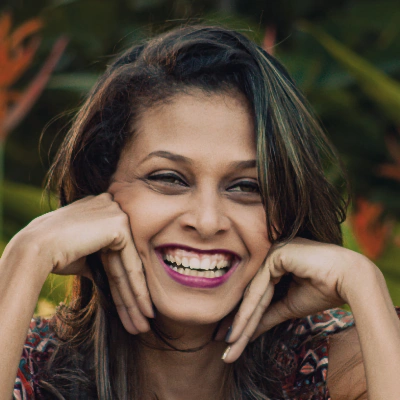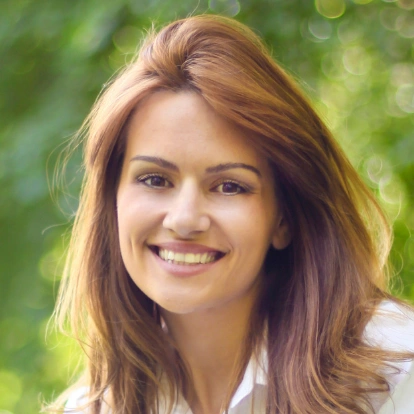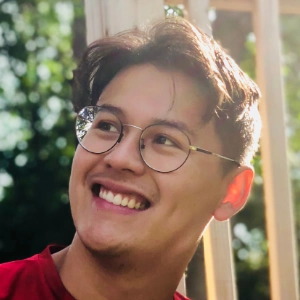 Download the top rated sustainable shopping app in the UK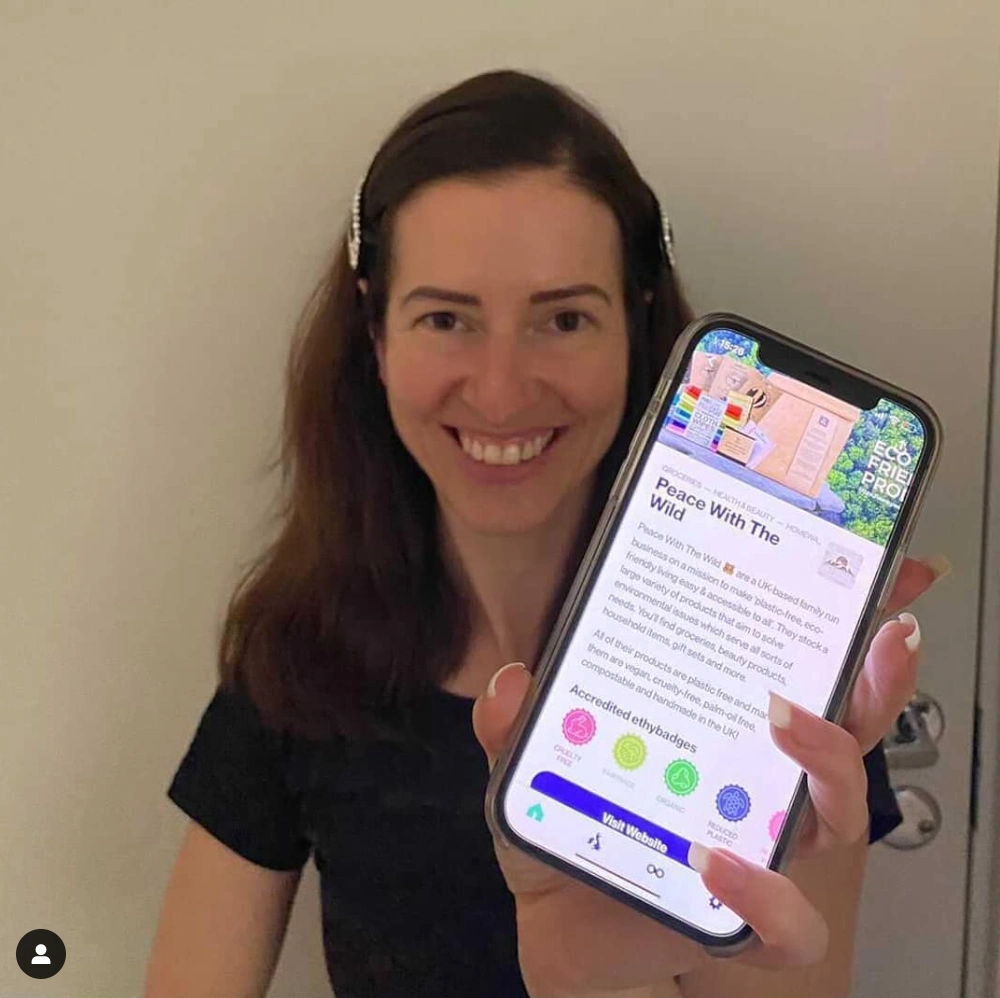 "I love this app! If you are UK based, want to shop more sustainably and are not sure where to begin or how to get through all the greenwashing out there then this is the app for you!"
- Helen Reynolds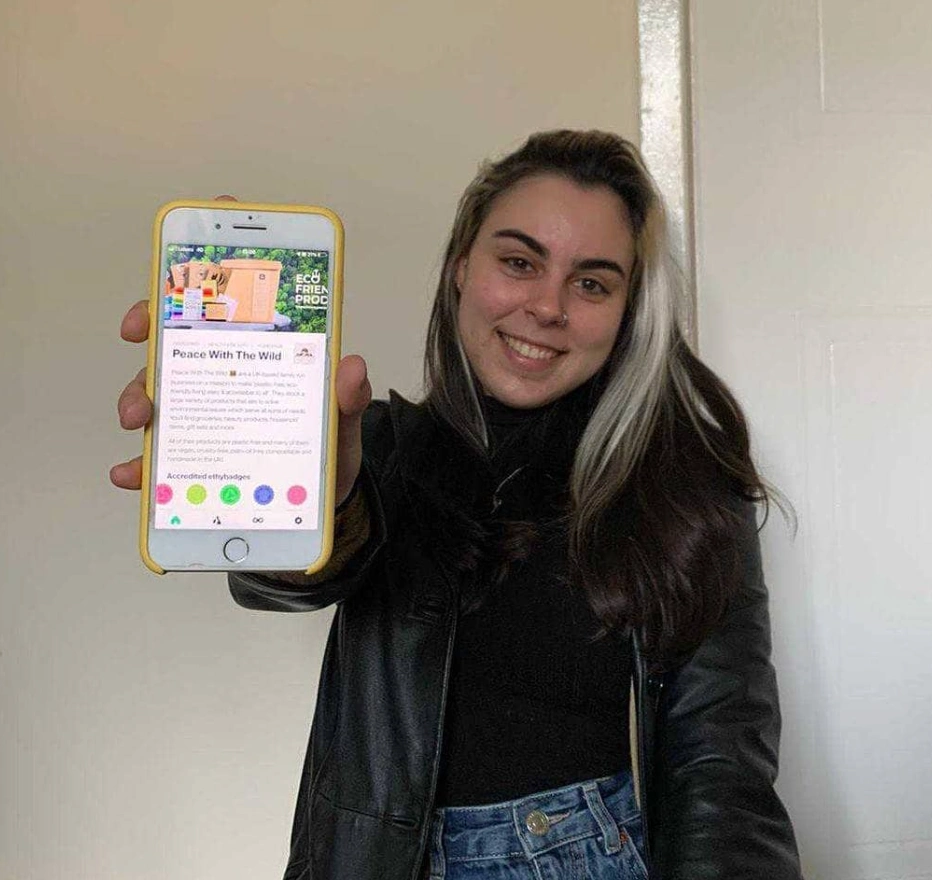 "I can finally shop sustainably without having to research for hours! Greenwashing is such an issue and this does all the verifying for you on how ethical shops are. Love it!"
- Marina Hernandez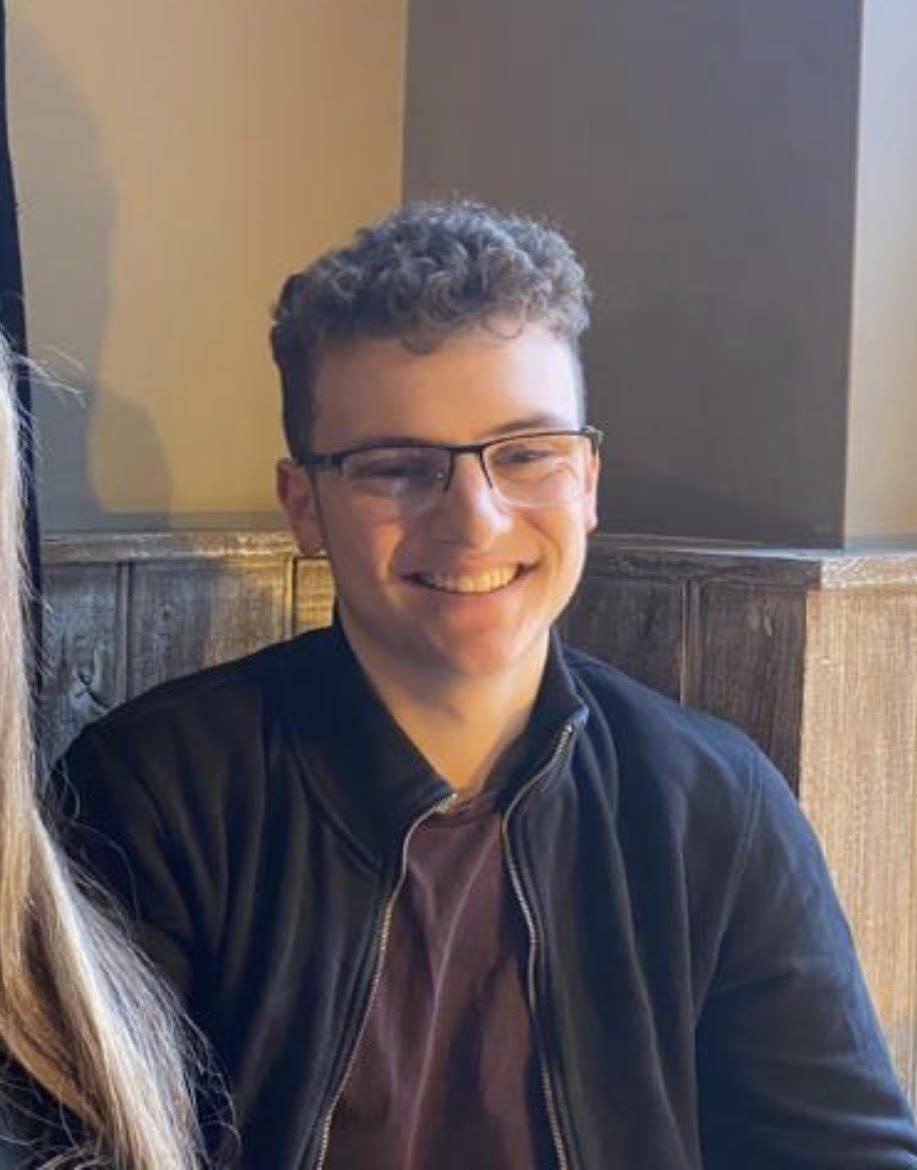 "Really easy to navigate and I've found some great sustainable businesses. Definitely going to make some changes now and I know where to look!"
- Zac Steiner
Discover sustainable accredited brands
Find products that are better for you, your family and the planet. Explore thousands of vetted and ethy accredited brands in the UK all through one convenient app.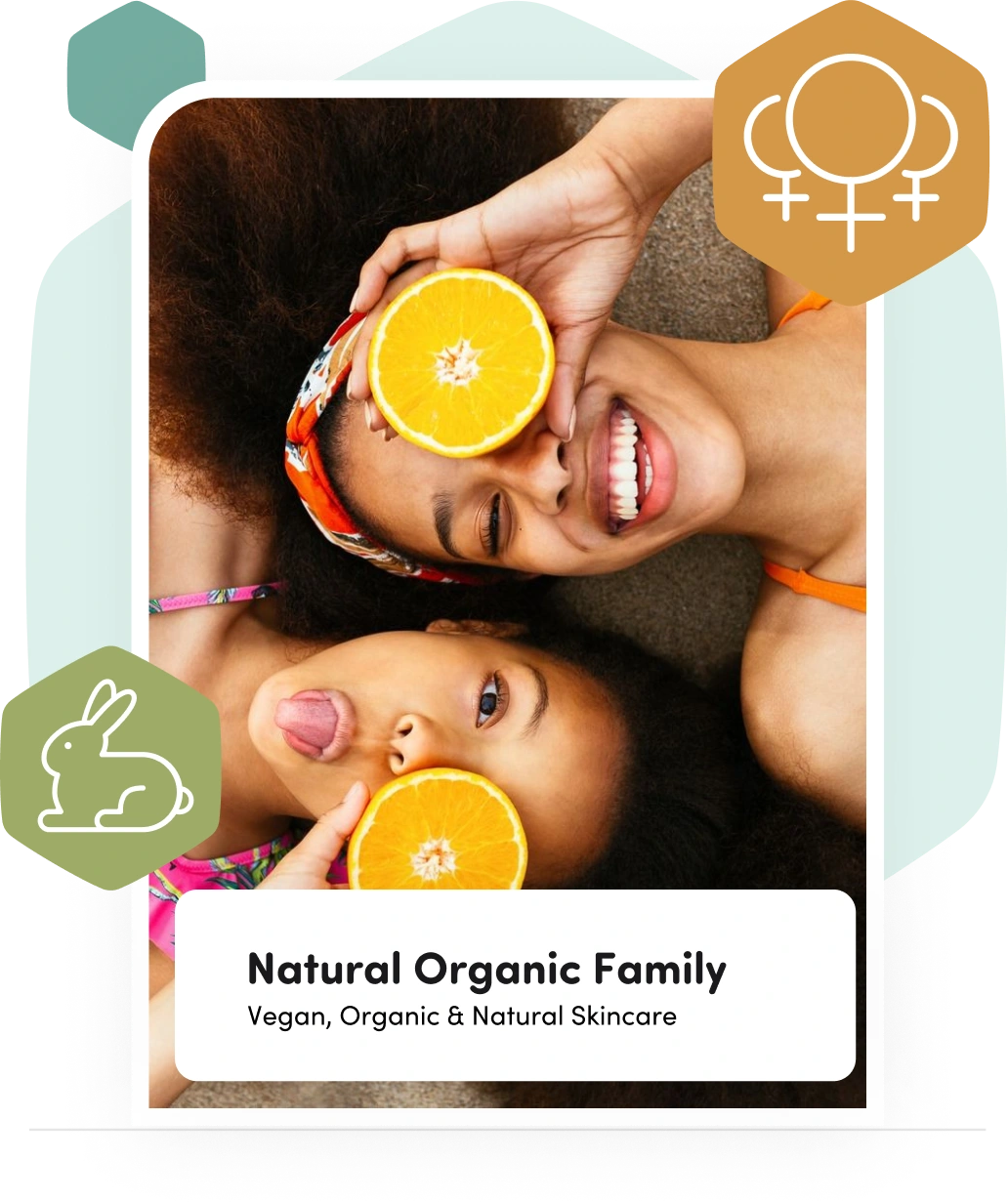 Find sustainable shops nearby
From zero-waste stores to vegan cafes, thrift shops, charities and social enterprises, find businesses doing good, near you.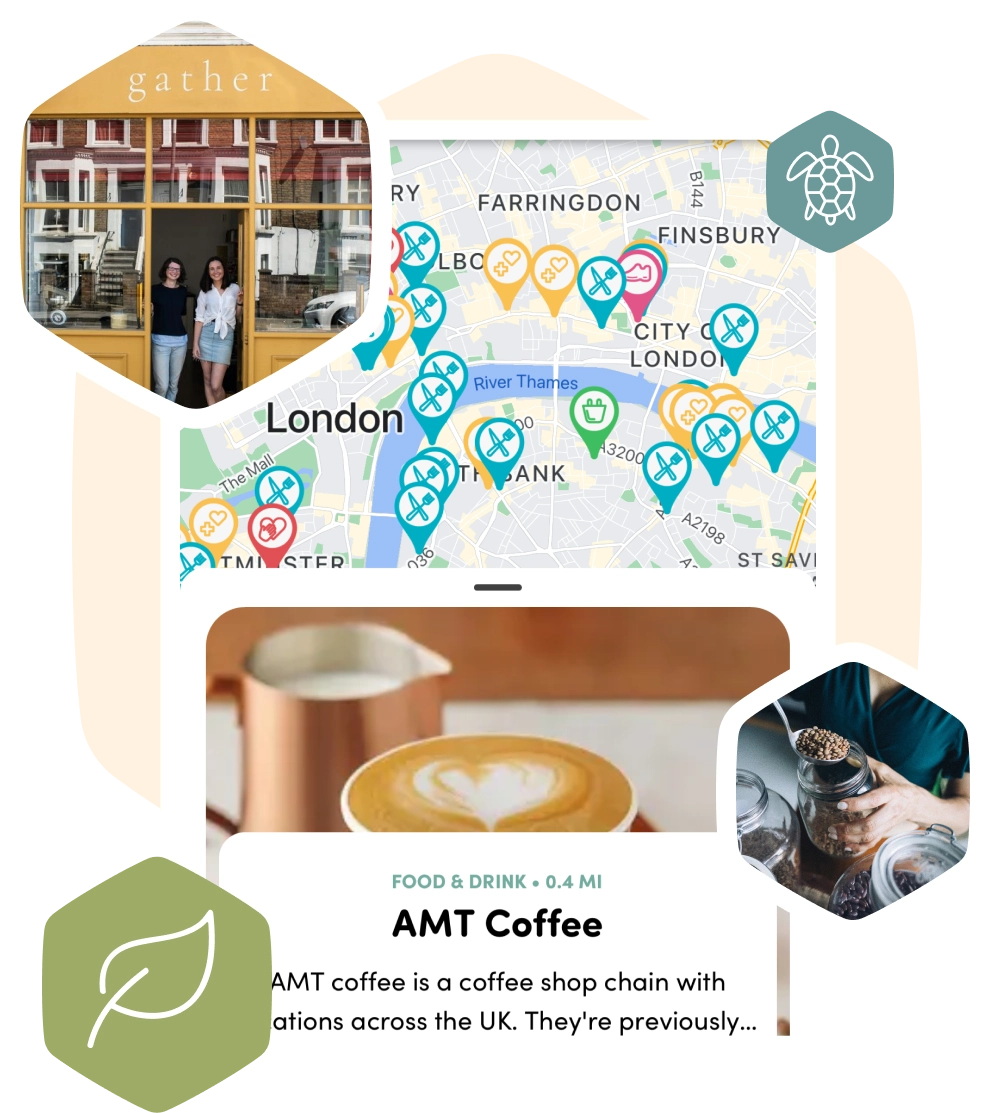 Sustainable living Inspiration
A knowledge hub for inspiring sustainable living. Guides offering practical tips on how to change your lifestyle to improve your environmental impact.
Join a community of responsible shoppers and brands
Recommend an ethical brand, share your responsible shopping choices and join the team as an ethy ambassador. Let's make a positive difference, together.