 Partner Case Study: Feefo. Verified Reviews and Green Claims.
Ethy and Feefo have joined forces to create a powerful partnership, empowering brands to showcase their ethy verified green claims alongside Feefo's trusted customer reviews and ratings. This collaboration aims to enhance consumer confidence, foster transparent relationships and drive positive change in the industry.
Building Consumer Trust Together
Feefo, a leading verified reviews platform, has been helping consumers and businesses make informed decisions since its establishment in 2010. With a global client base of over 5,000, Feefo collects reliable and constructive reviews from verified customers to drive improvement and create trusted relationships between brand and consumers. In response to the growing demand for transparency in the sustainability practices of businesses, Feefo recognised ethy's expertise in sustainability verification and became ethy's Business Solutions Partner in late 2022.
Feefo helps brands collect reliable feedback from verified customers, allowing companies to see what they're doing well and where they can improve. This enables Feefo's clients to provide exceptional services that customers can trust.
With both companies committed to building trust and transparency between consumers and brands, the primary objective of this partnership was to provide existing UK customers of Feefo with an easy and impactful way to incorporate sustainability practices into their business operations. ethy aimed to equip brands with a comprehensive sustainability roadmap, verifying their green claims through an independent and trusted solution while combatting greenwashing effectively.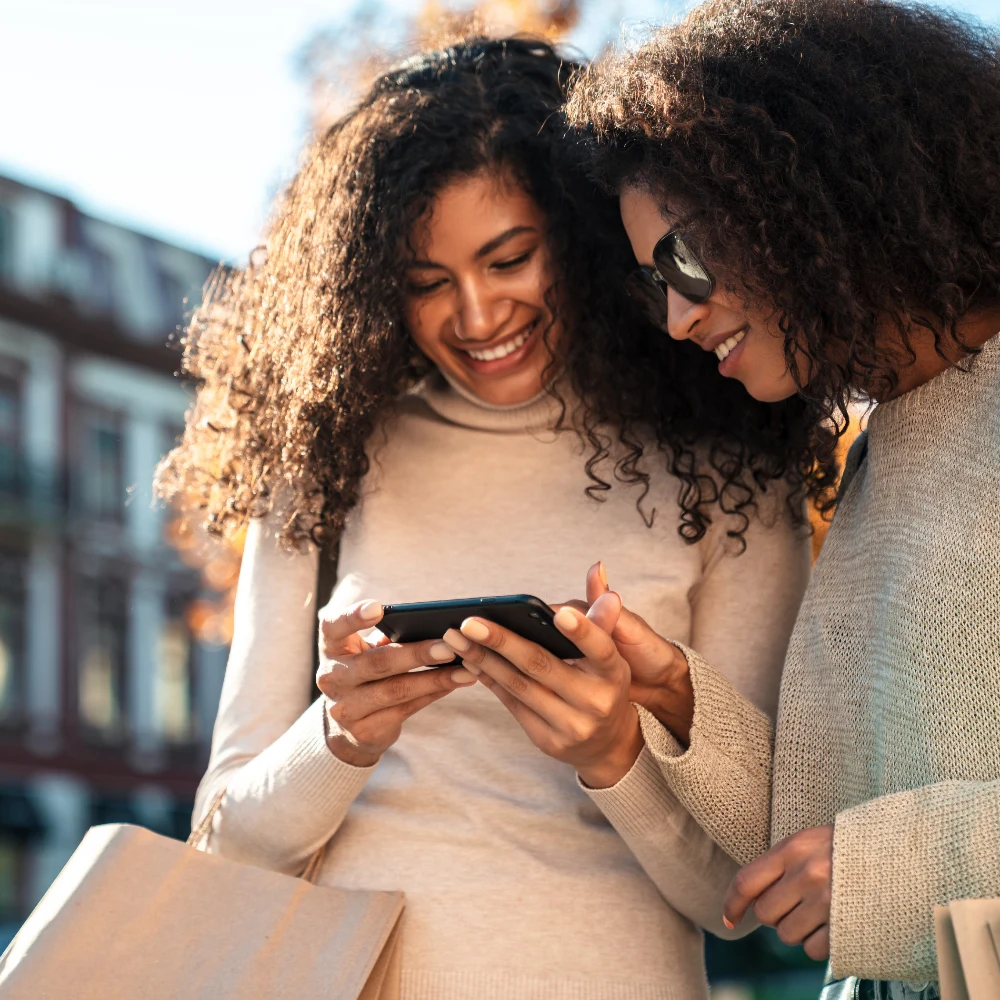 The Feefo Sustainability Awareness Solution
The collaboration between ethy and Feefo led to the creation of FSAS, Feefo's Sustainabilty Awareness Solution, leading to significant benefits for brands.
Verified Green Claims

By integrating ethy's verification process with Feefo's platform, brands can now proudly display their ethy verified green claims alongside Feefo's customer reviews and ratings. This comprehensive solution enhances transparency and builds consumer trust and loyalty.

Streamlined Compliance

Sustainability claims verification provides brands with a communications solution that complies with the 2021 UK Green Claims Code - the laws on what brands can and cannot say about sustainability - saving extra work and legal consultations.

Purpose-Led Reputation

Aligning with the United Nations Sustainable Development Goals strengthens brands reputation as a purpose-led brand. It inspires trust and loyalty by demonstrating commitment to global sustainability challenges.

Sustainability Communications Tools

The solution offers a sustainability communications toolkit, empowering brands with expert resources to effectively communicate their sustainability efforts to their target audience. This toolkit helps brands combat greenwashing and deliver authentic messages.

Collaborative Co-Marketing Initiatives

The partnership between ethy and Feefo has resulted in collaborative co-marketing initiatives, such as live sustainability webinars. These initiatives have expanded brand exposure and attracted new audiences.

Simple and Seamless Setup

Existing Feefo customers can add ethy sustainability claims verification to their exisiting Feefo subscription and display their verified ecolabels within the Feefo widgets they already use. The brand's Feefo verified reviews also appear on the ethy consumer platform's brand profile, providing further transparency to help shoppers make informed choices.
The Impact
The ethy and Feefo partnership has delivered significant results
Expanded Customer Base and Loyalty
Through collaborative marketing efforts and brand exposure, participating brands have witnessed an expansion in their customer base. Feefo's established platform and ethy's sustainability expertise combine to attract new customers for Feefo and inspire loyalty among existing customers.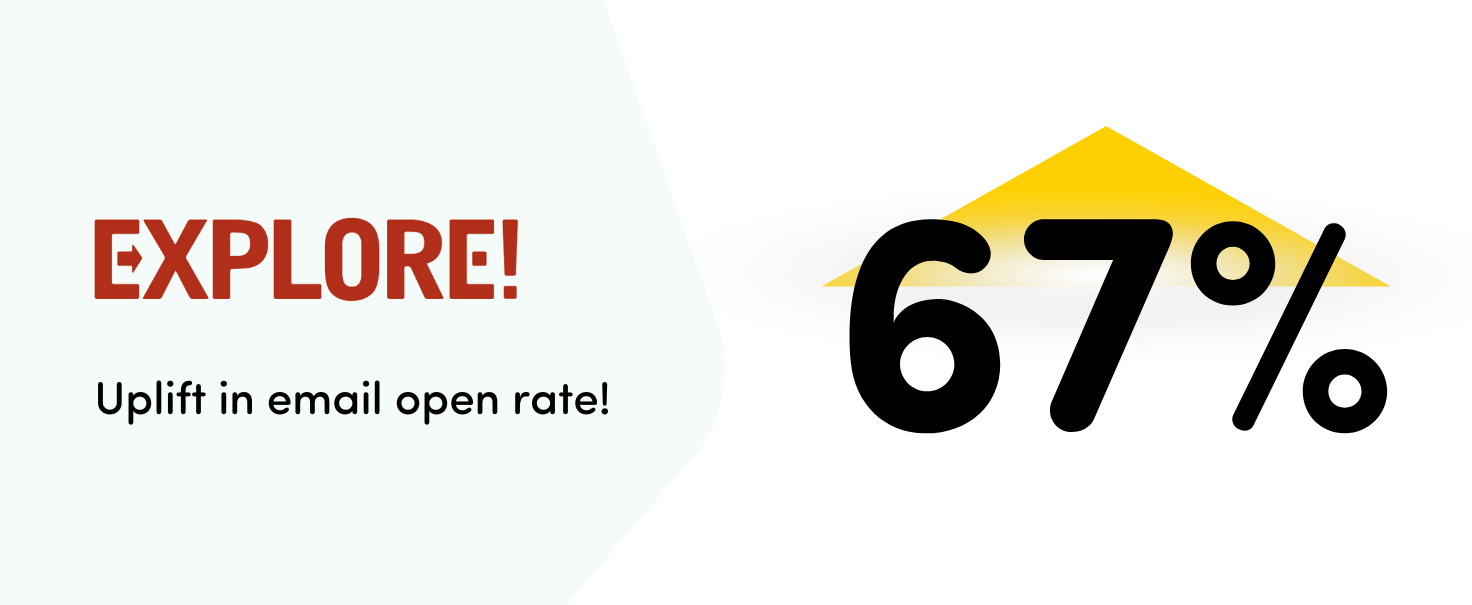 Revenue Growth
The collaboration has provided Feefo with a new revenue stream, further adding value to their business. By incorporating sustainability practices and a new business solution, Feefo has seen increased profitability.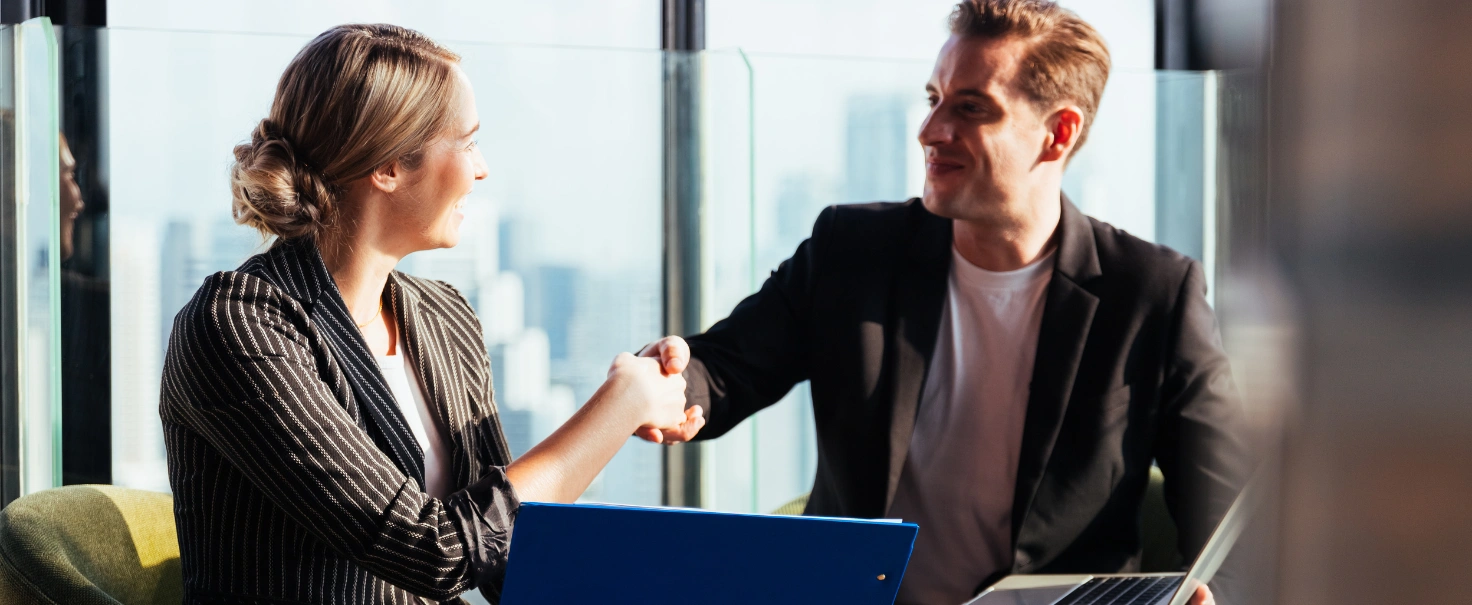 Inspiring Positive Change
ethy and Feefo's joint efforts are driving positive change in the industry. By implementing new responsible practices, verifying green claims and combating greenwashing, brands are fostering a more sustainable and responsible business landscape.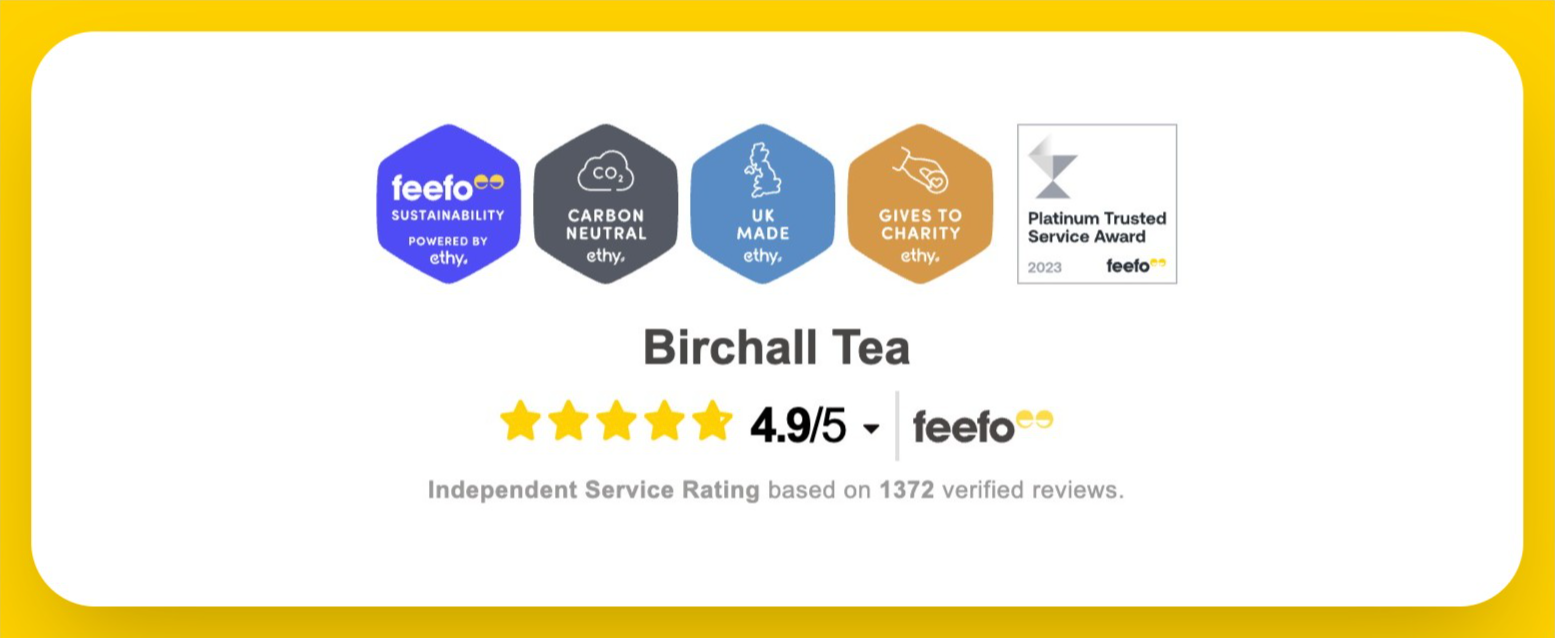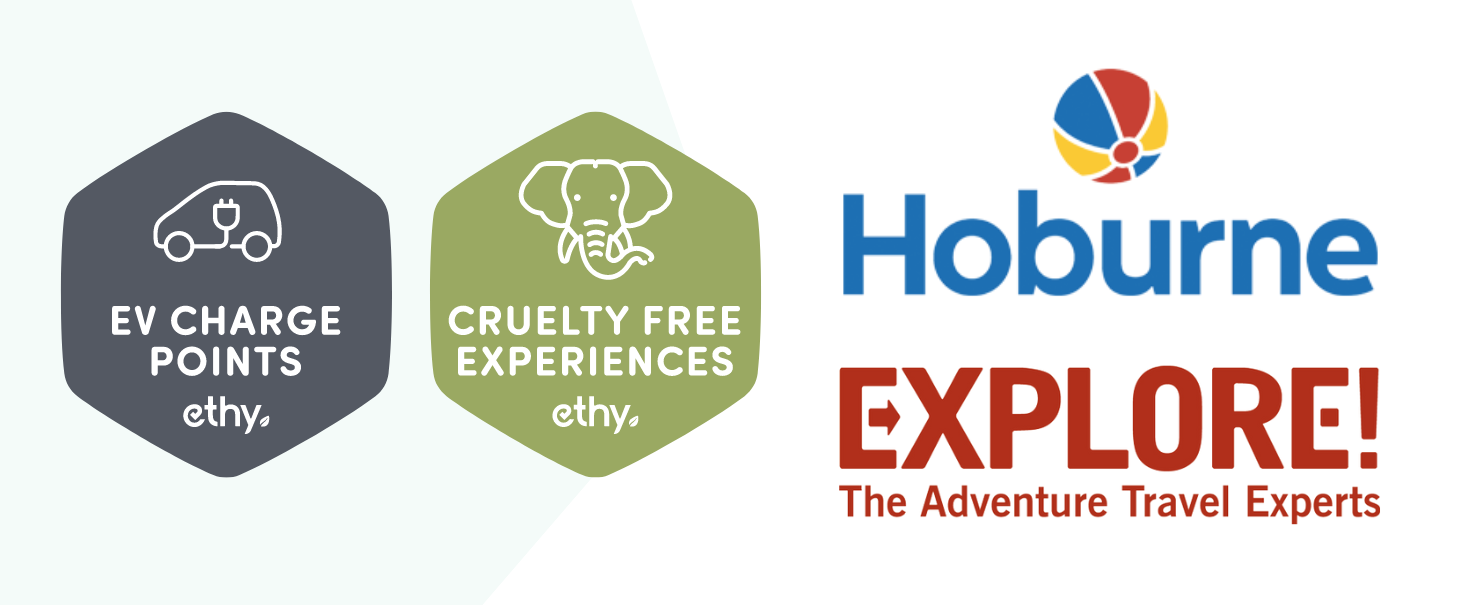 Global Goal 17: Partnerships for the Goals
In order to achieve the Sustainable Development Goals, a strong global partnership and cooperation is vital. We believe that partnerships create stronger businesses and communities and are the fastest way to create a circular and sustainable economy.
The partnership between ethy and Feefo has transformed how brands approach sustainability and consumer trust. By combining verified green claims with Feefo's trusted customer reviews, brands can create transparent and trusted relationships with their customers. This collaboration empowers brands to deliver exceptional services while inspiring positive change across the industry.
Ready to find out more?
Get in touch with our team to discover your perfect partnership.