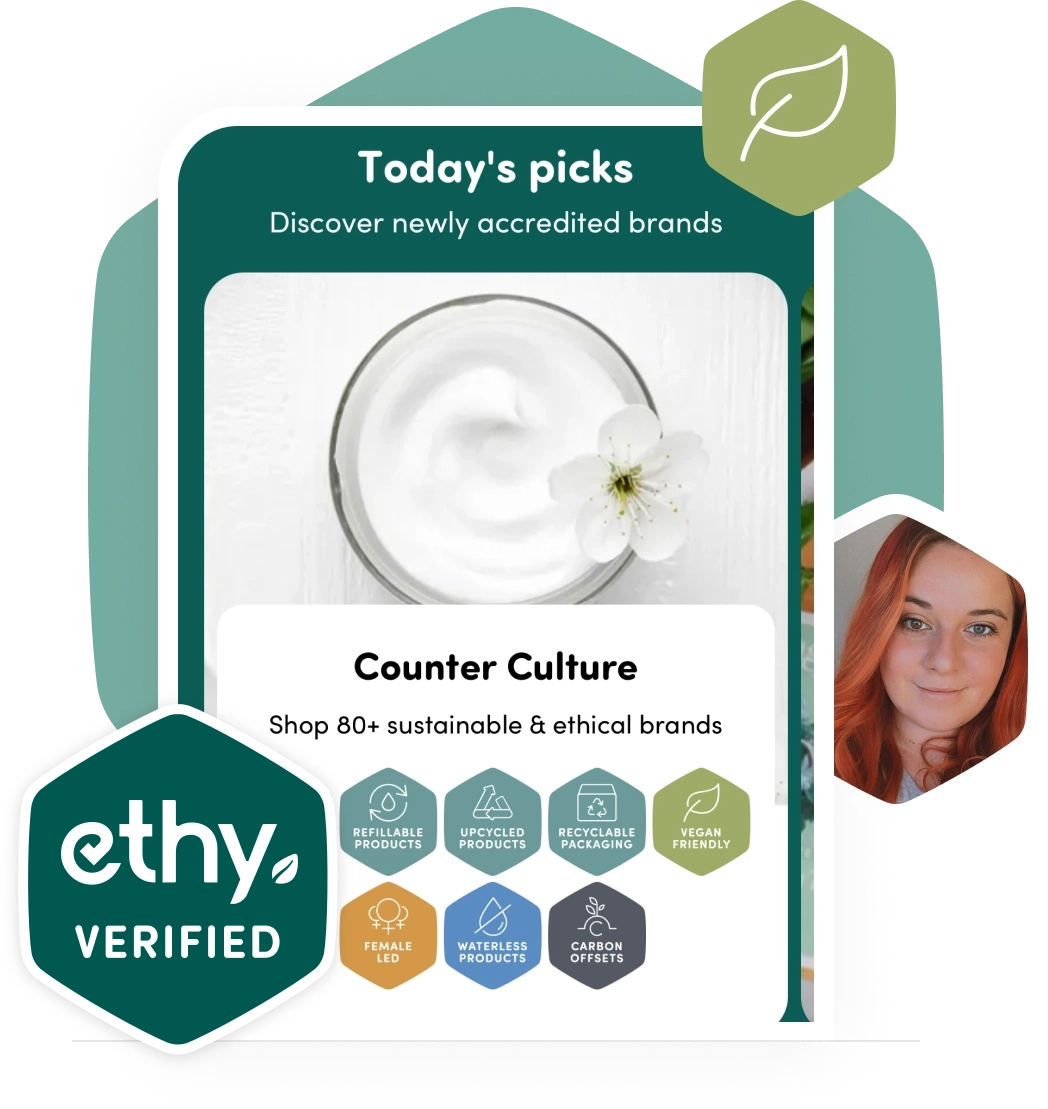 Get seen by thousands of responsible shoppers
ethy helps sustainable brands thrive. Accredited members gain access to ethy's multi-channel platform of 10,000+ conscious shoppers across the UK. Increase your reach and brand awareness through promotion on ethy's top-rated apps and website.
Helping consumers shop sustainably
Sustainability is a confusing area for most consumers. Circa 88% of shoppers in the UK would like brands to help them be more environmentally-friendly*. The top-rated ethy apps and website enables consumers to shop by their values and discover verified sustainable brands.
Our platform drives thousands of clicks to accredited businesses every week.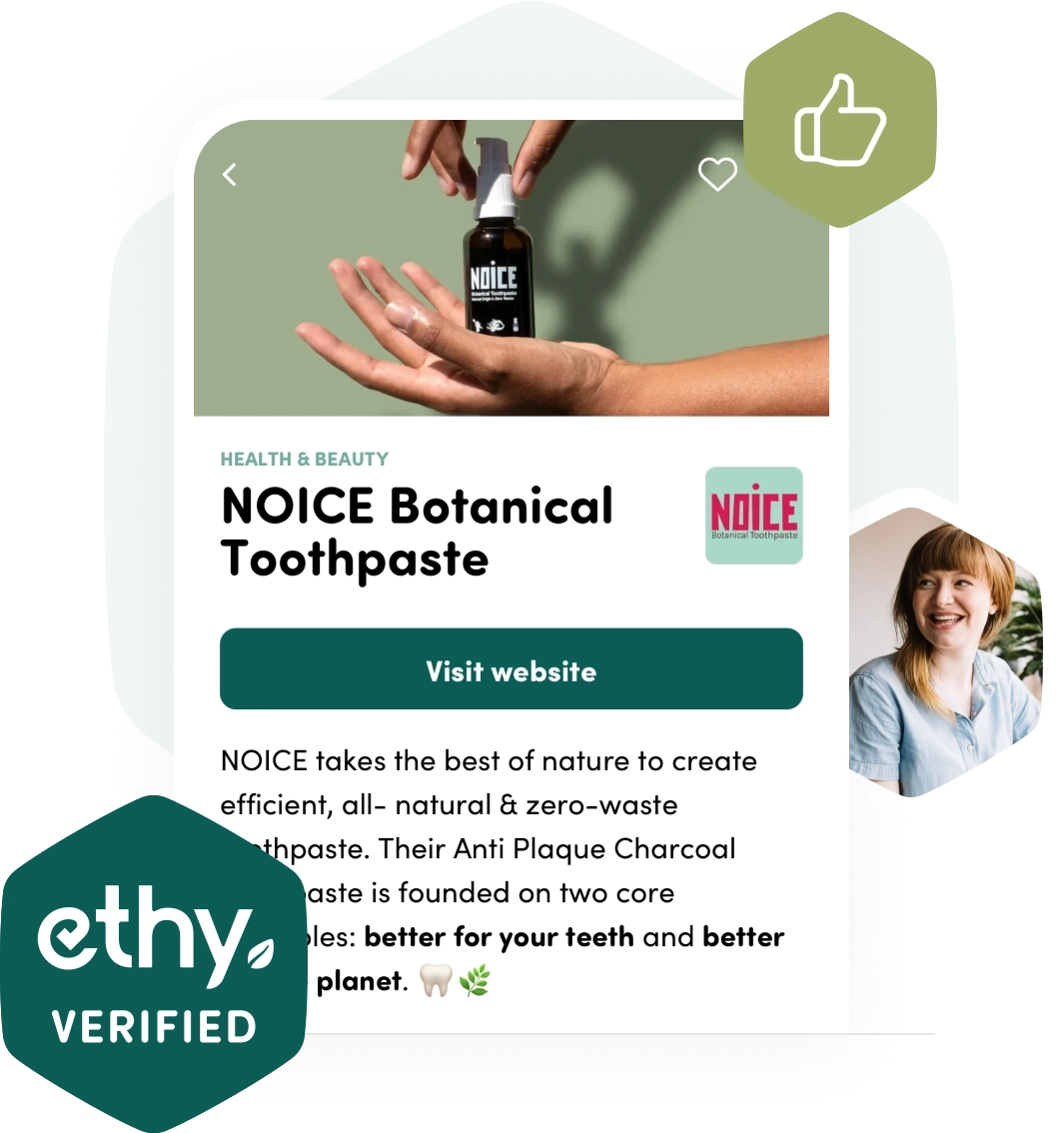 Our app's a game-changer for conscious consumers: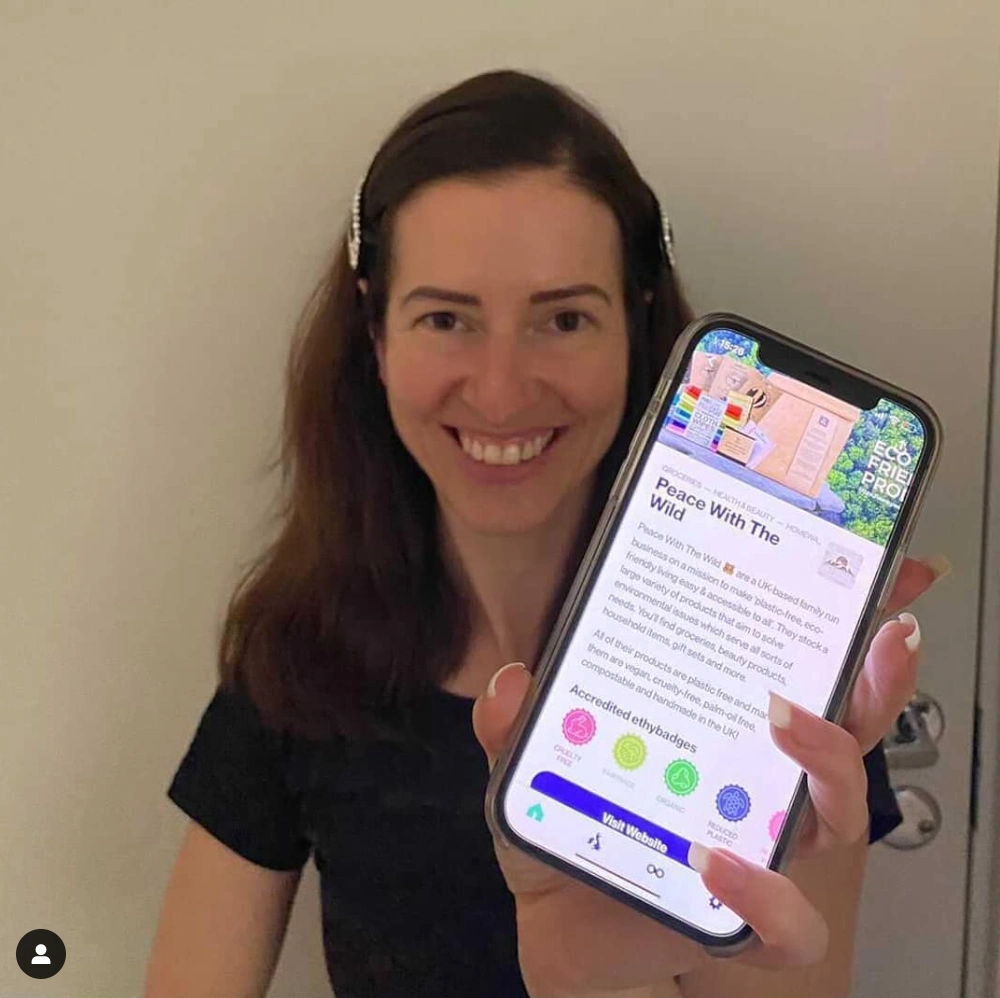 "I love this app! If you are UK based, want to shop more sustainably and are not sure where to begin or how to get through all the greenwashing out there then this is the app for you!"
- Helen Reynolds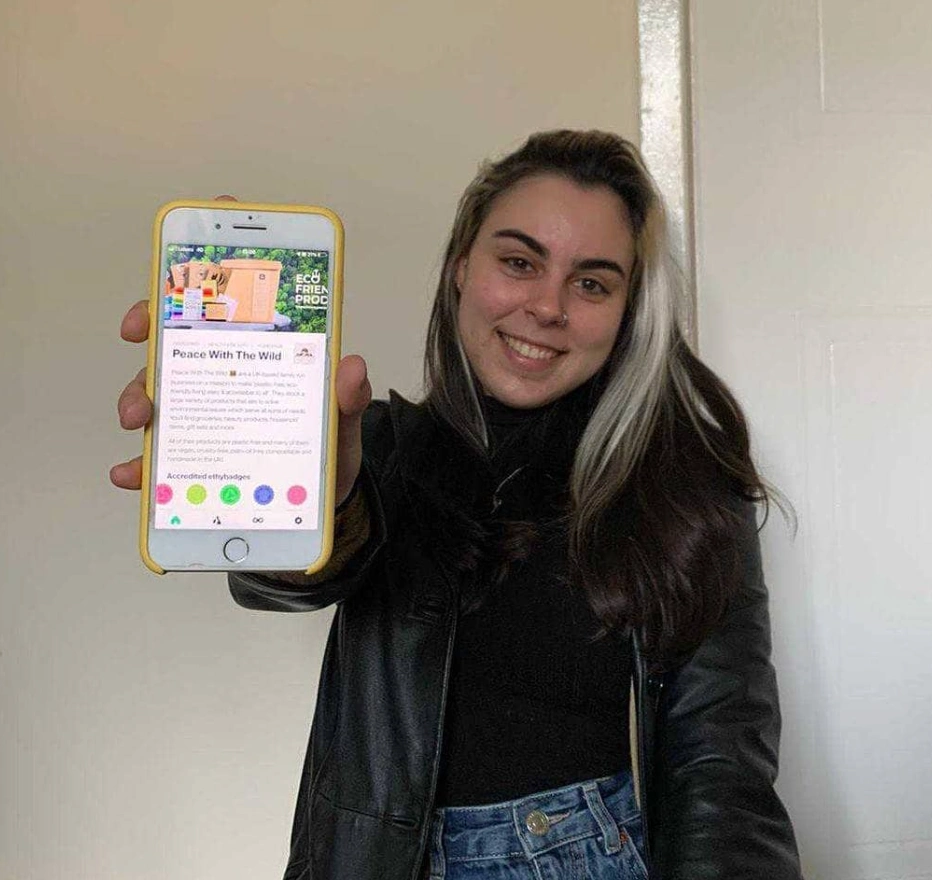 "I can finally shop sustainably without having to research for hours! Greenwashing is such an issue and this does all the verifying for you on how ethical shops are. Love it!"
- Marina Hernandez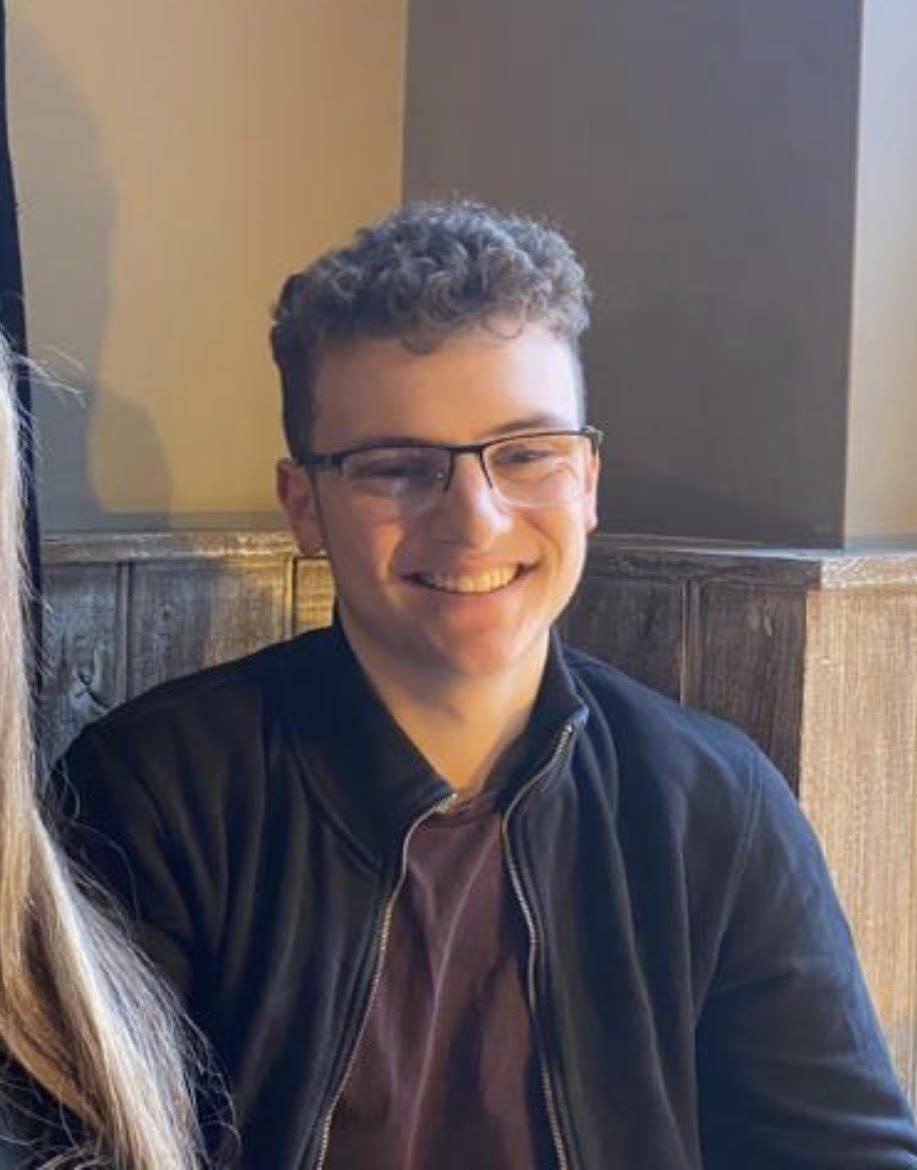 "Really easy to navigate and I've found some great sustainable businesses. Definitely going to make some changes now and I know where to look!"
- Zac Steiner
How will ethy promote your brand?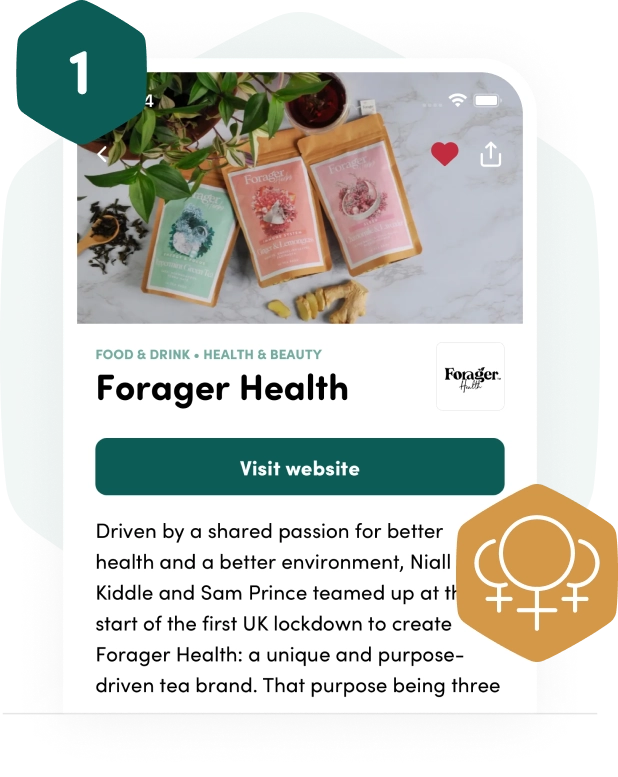 Brand Profile
Increase your reach and tell your brand's sustainability story in an SEO optimised ethy landing page created by our editorial team.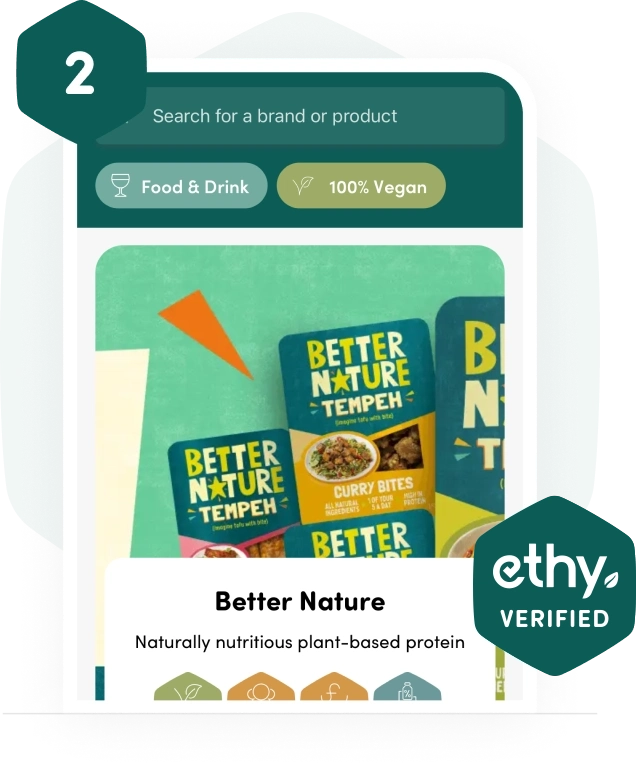 Brand Search
Shoppers expect convenience. ethy search works by brand name, product or keyword, providing brands with endless exposure opportunities.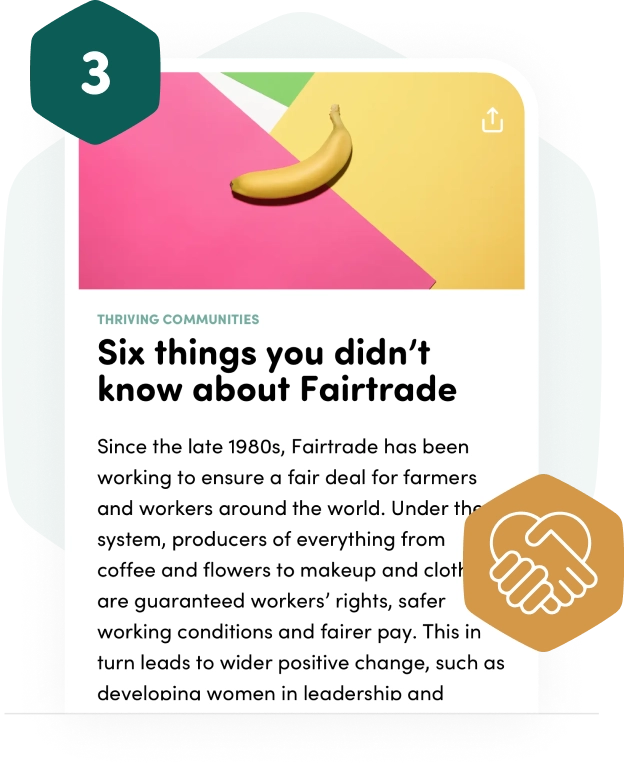 Sustainability Guides
ethy is a knowledge hub for sustainable living. Our guides on eco-friendly living often feature accredited brands.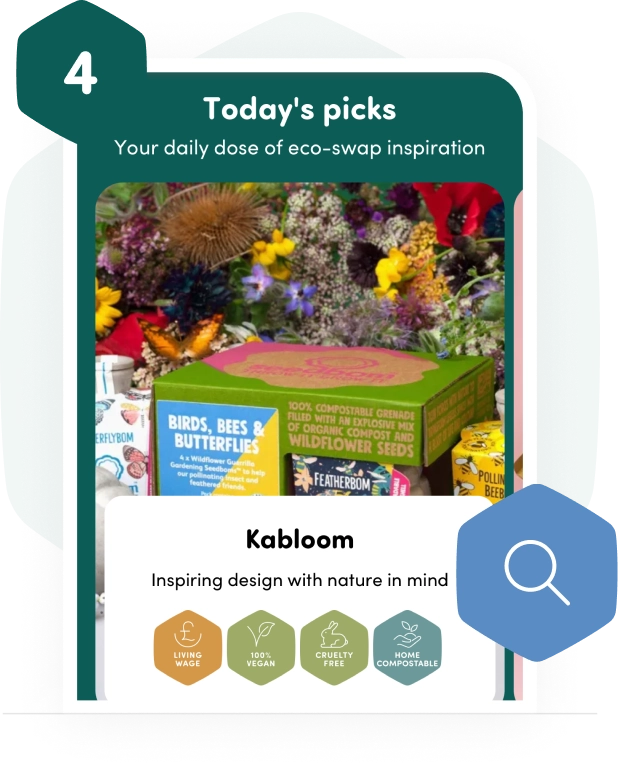 Daily Picks
Helping our app users discover and engage with accredited brands. Daily Picks feature brands on the homepage and through push notifications.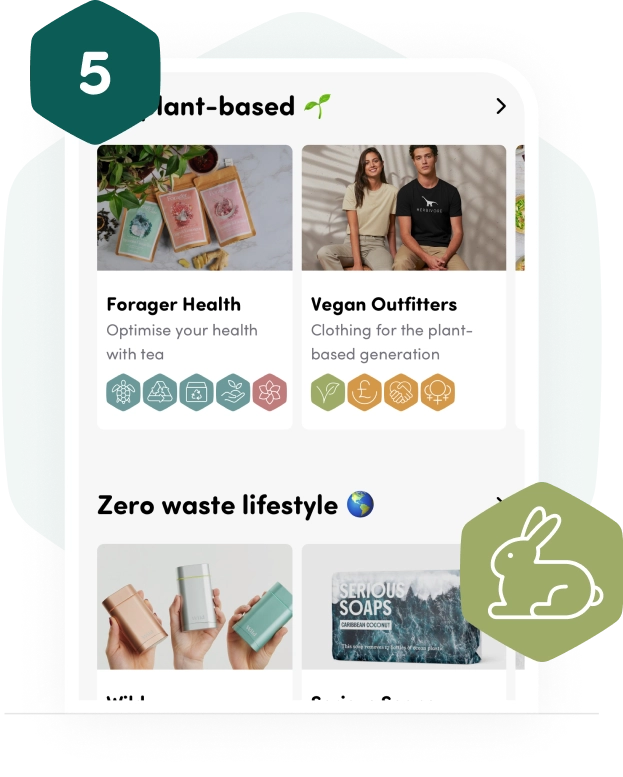 Brand Collections
A part of discovery journey for shoppers, homepage Collections provide inspiration for sustainable shopping through various themes.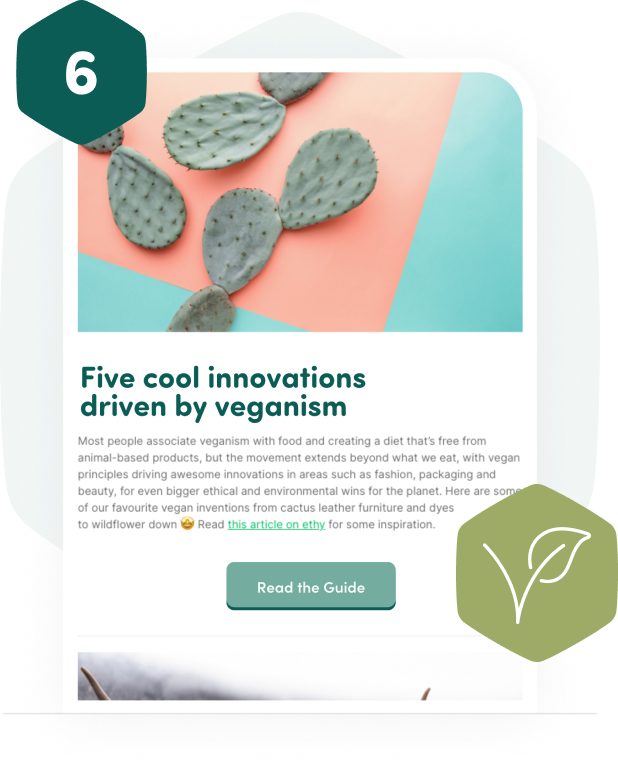 Campaigns
Ongoing opportunities for further exposure within the ethy app, email newsletter, push notifications, social media and other collaborations.
Unlock ethy's influencer network for authentic user generated content
Tap into the power of word-of-mouth marketing. Real people create authentic content that helps us all tell the story of sustainability better. ethy's Ambassador Programme is a growing community of passionate sustainability champions, who are real ethy app users and real customers of your products.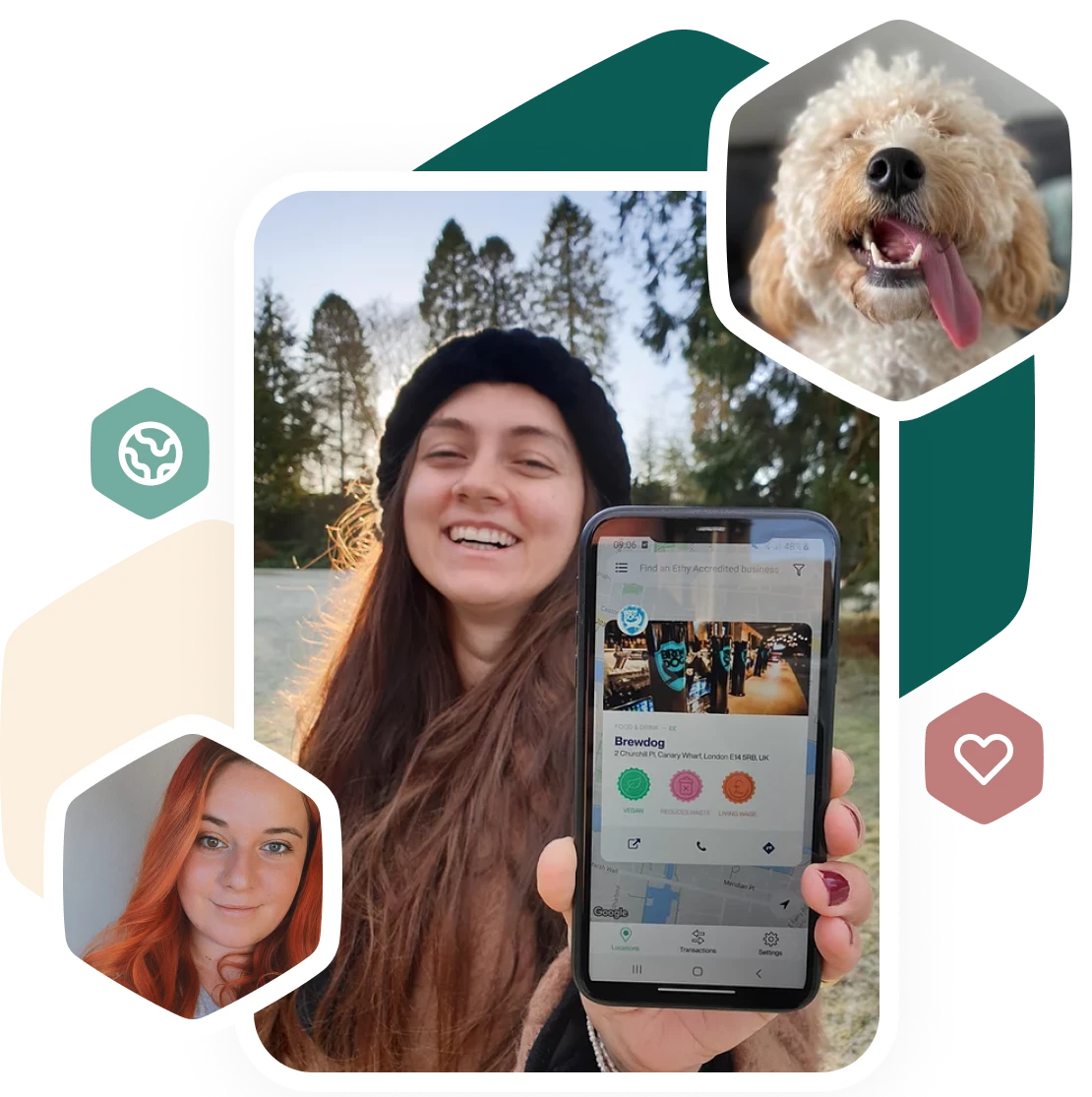 Ongoing promotional opportunities
Stay updated with the latest opportunities through member newsletters and your account manager. Access accreditation and personalised communications toolkit through ethy's comprehensive digital dashboard alongside promotional activities and training.
If you would like to see a demo, please book here. You can add multiple guests from your brand.
Ready to start your accreditation journey? See pricing and apply here.