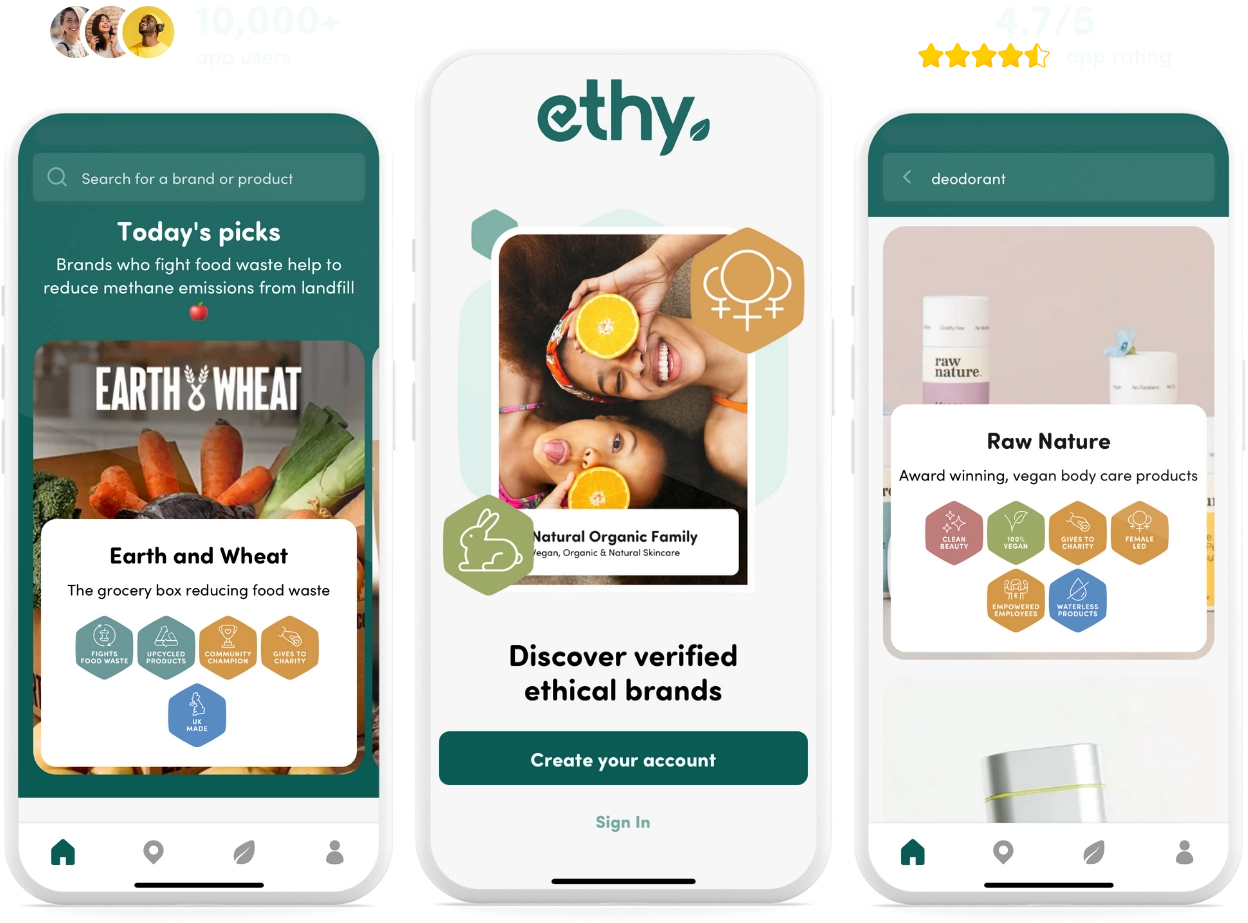 Connect with conscious consumers
We help sustainable brands thrive. Verified members are featured across ethy's multi-channel platform of 10,000+ conscious shoppers across the UK. Increase your reach and brand awareness through promotion on ethy's top-rated apps and website.
Empowering shoppers to make sustainable choices
The pandemic and climate change have amplified existing societal challenges. People now demand transparency and reliable information due to the increasing complexity of these issues.
We understand the importance of bridging this trust and transparency gap, which is why our top-rated apps and website have been designed to empower shoppers to make sustainable choices aligned with their values.
By joining ethy, brands gain a significant advantage in engaging with conscious consumers. Our platform acts as a catalyst, driving conscious shoppers to discover and support verified sustainable brands, reinforcing trust and credibility.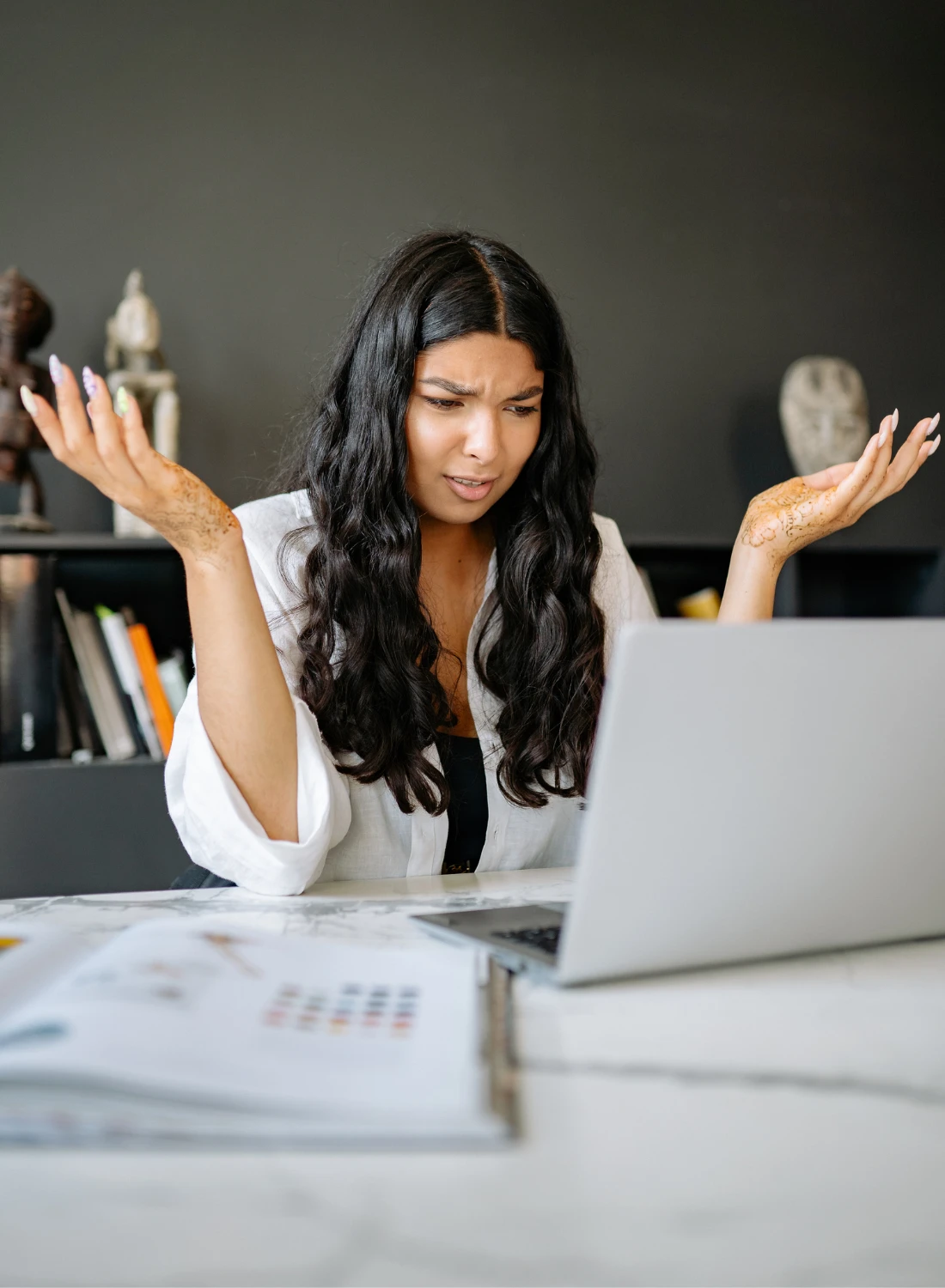 How we can help
Brands with strong sustainable credentials are actively sought out by more than a third of UK consumers (Deloitte). Let us connect you with conscious consumers and showcase how your brand aligns with their values.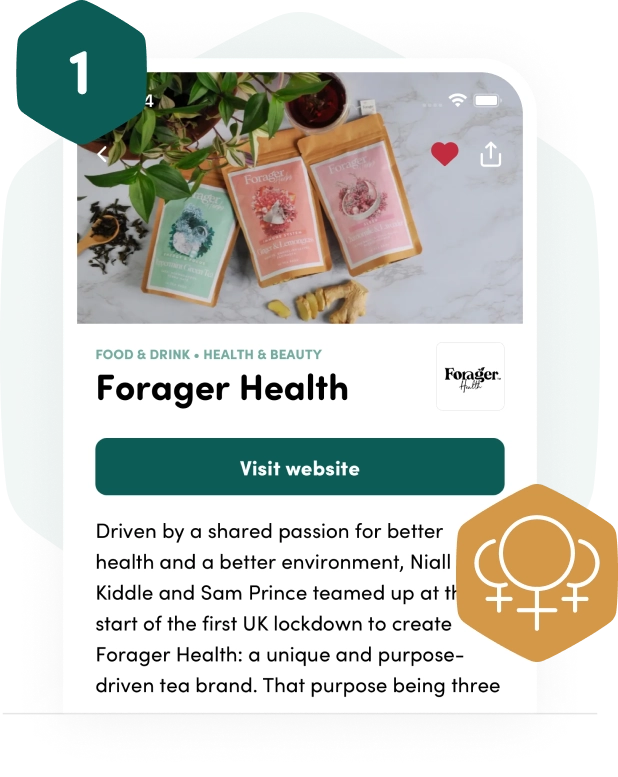 Brand Profile
Increase your reach and tell your brand's sustainability story in an SEO optimised ethy landing page created by our editorial team.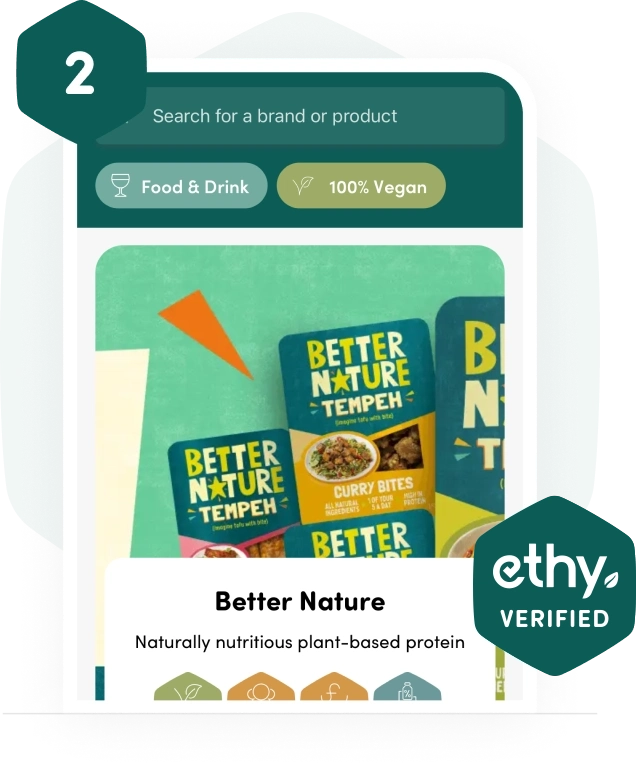 Brand Search
Shoppers expect convenience. ethy search works by brand name, product, ecolabels or keyword, providing brands with endless exposure opportunities.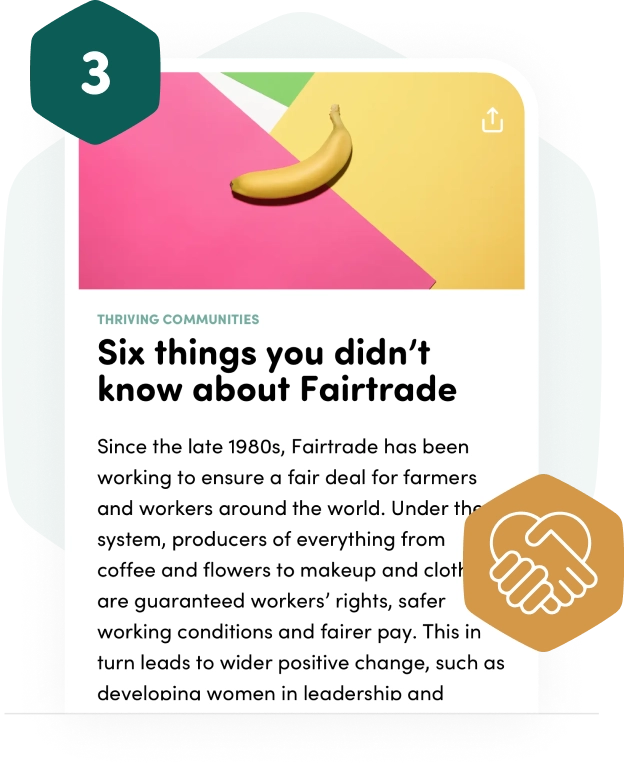 Sustainability Guides
ethy is a knowledge hub for living more sustainably. Our guides on sustainable shopping often feature verified brands.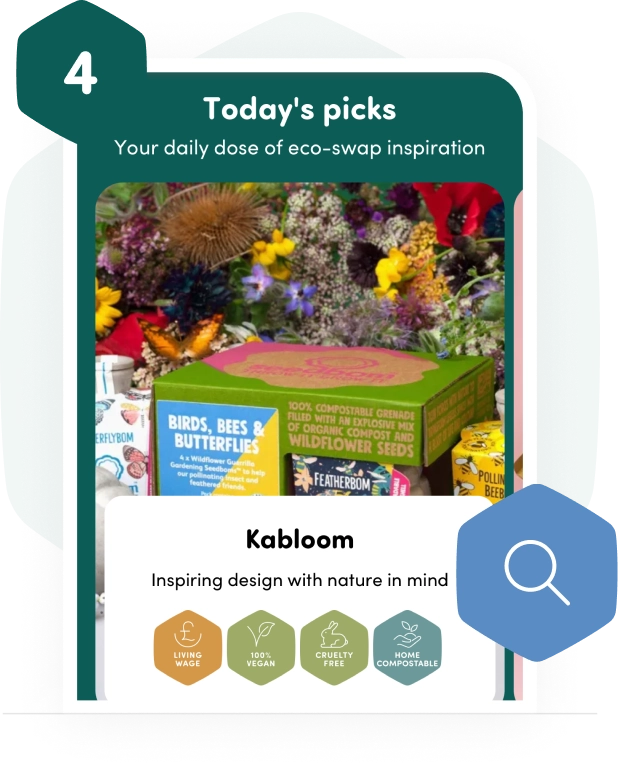 Daily Picks
Helping our app users discover and engage with verified brands. Daily Picks feature brands on the homepage and through push notifications.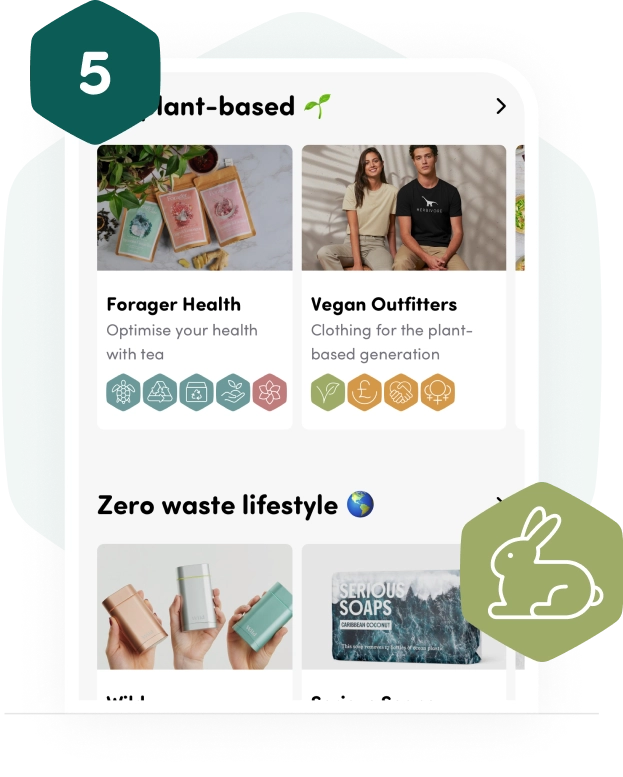 Brand Collections
A part of discovery journey for shoppers, homepage collections provide inspiration for sustainable shopping through various themes.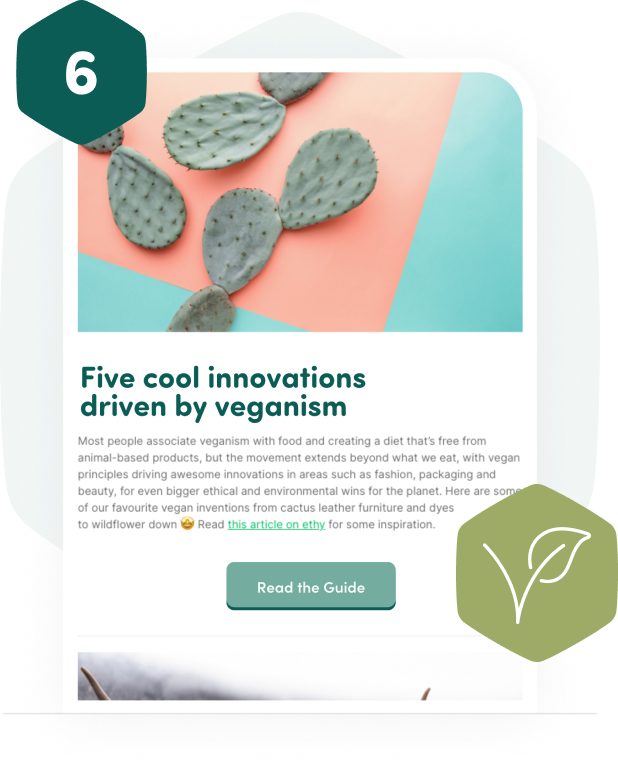 Campaigns
Ongoing opportunities for further exposure within the ethy app, email newsletter, push notifications, social media and other collaborations.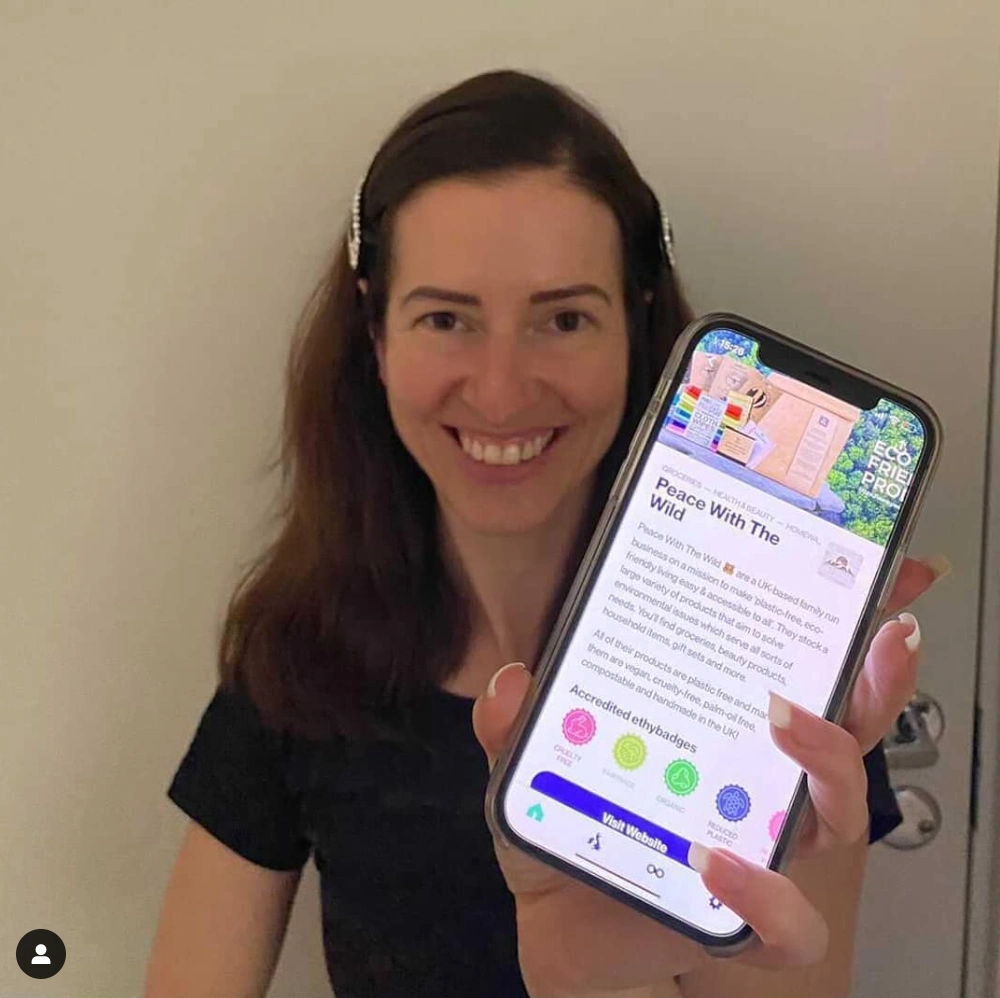 "I love this app! If you are UK based, want to shop more sustainably and are not sure where to begin or how to get through all the greenwashing out there then this is the app for you!"
- Helen Reynolds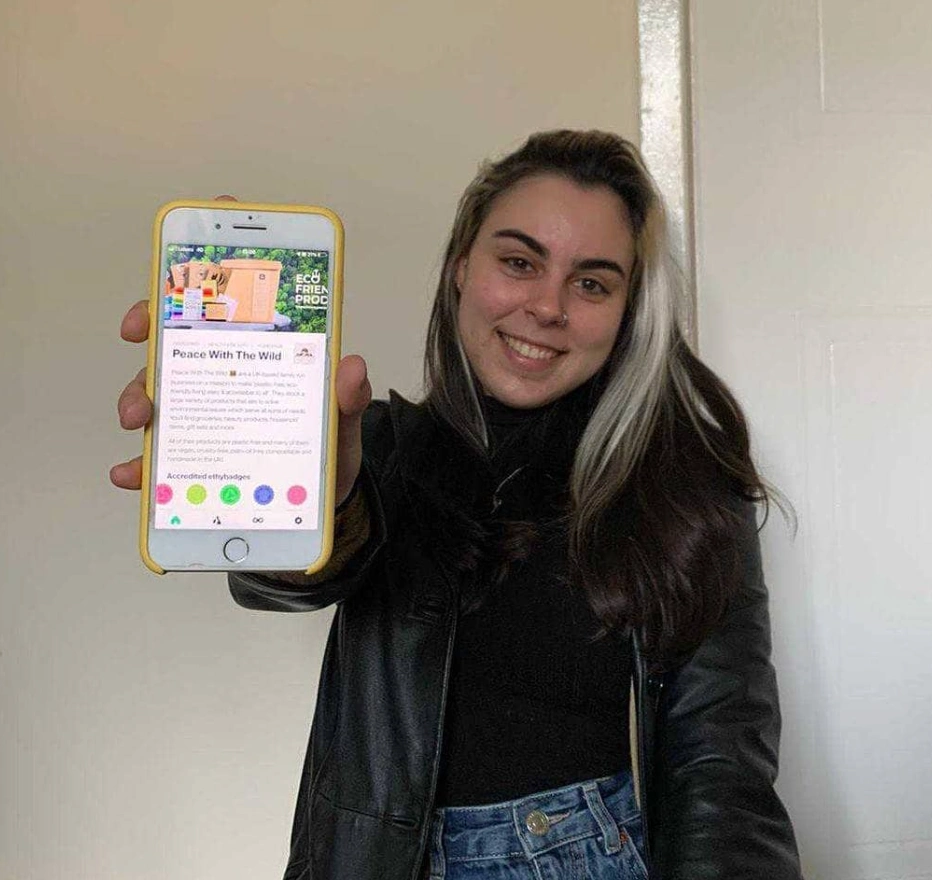 "I can finally shop sustainably without having to research for hours! Greenwashing is such an issue and this does all the verifying for you on how ethical shops are. Love it!"
- Marina Hernandez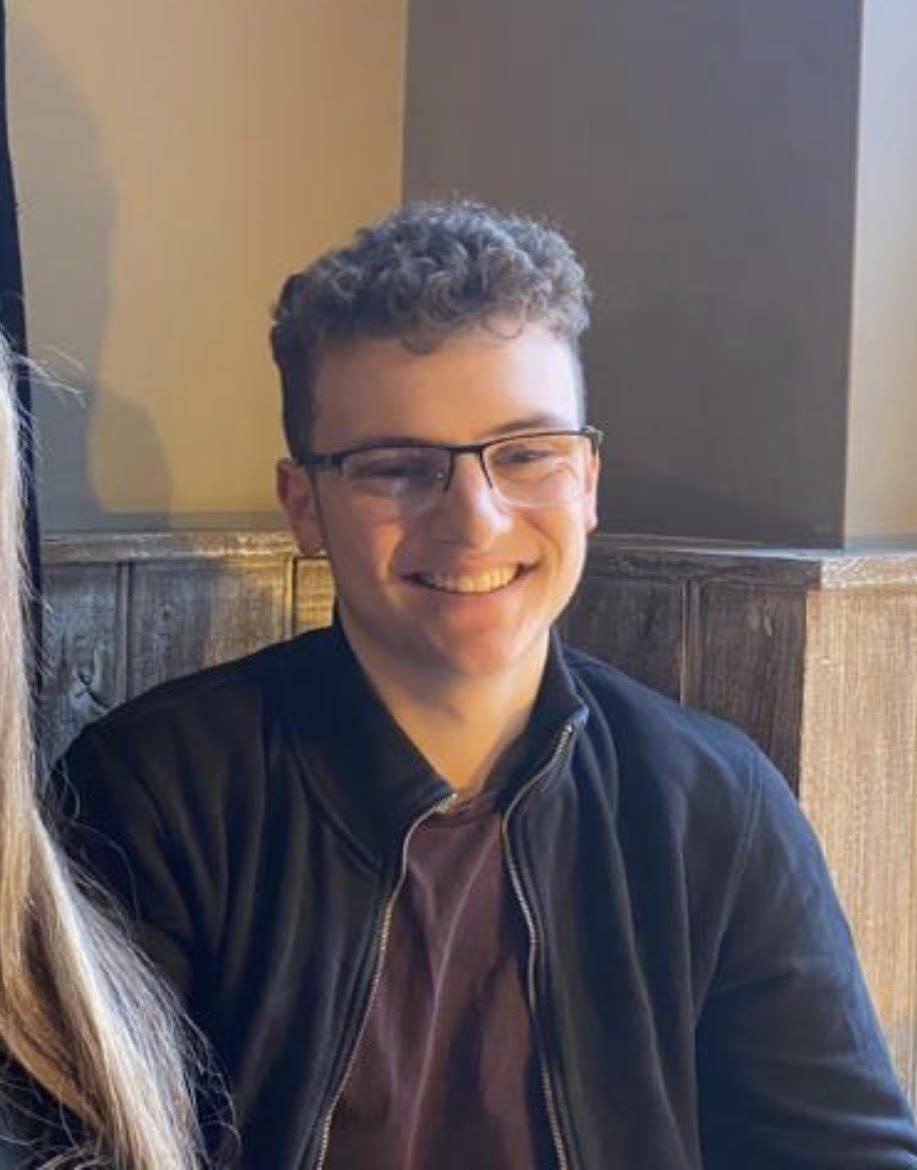 "Really easy to navigate and I've found some great sustainable businesses. Definitely going to make some changes now and I know where to look!"
- Zac Steiner