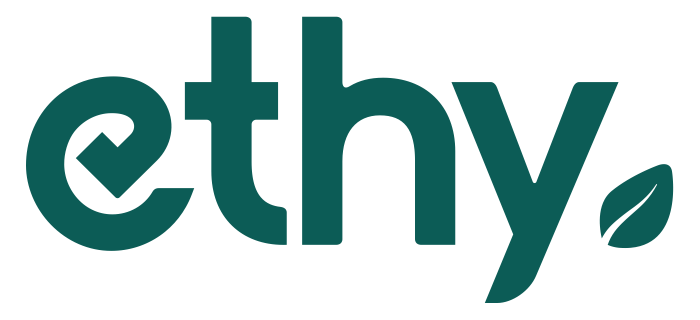 ✘
U-Earth
Climate change is undoubtedly one of the biggest environmental challenges ever faced by humanity. To combat climate change we need new innovative technologies to slow the rate and limit the amount of global warming by reducing human emissions of heat-trapping gases and pollutants.
U-Earth are one of these technologies. Using the power of biotechnology, U-Earth have developed a suite of air purifiers that digest air pollution and enhance the environment for the wellbeing of people and planet. U-Earth's plug-and-play air purifiers allow businesses a scalable tool to meet their sustainability goals.
ethy and U-Earth plan to collaborate on a long term basis in the interest of climate action. As a sustainable accreditation provider to a growing number of environmentally considerate UK companies, ethy is well positioned to help spread the mission of U-Earth. Watch this space for future collaborations.