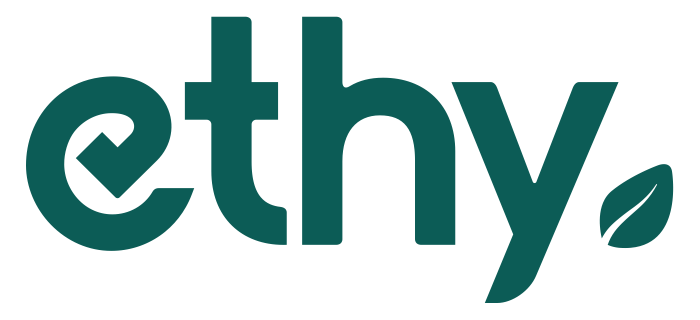 ✘
Thriftscape
The world of fashion continues to take a serious toll on the planet. In particular the excessive waste that it produces; in the UK over 10,000 items of clothing are being sent to landfill every five minutes, equivalent to £140 million in value every year.
Considering this surplus of clothing, more and more of us are turning to second hand clothing as a way to reduce our environmental impact, save money and sort ourselves with a unique vintage style! Thriftscape are an ingenious second hand clothing search engine that allows you to search for all of your favourite secondhand marketplaces from one place. They're make much easier to buy second hand clothes and helping drive the circular economy. Check them out here.
ethy and Thriftscape have recently partnered up to support one another along our purpose-driven journeys. Keep your eyes on our social media channels for upcoming ethy <> Thriftscape collabs!