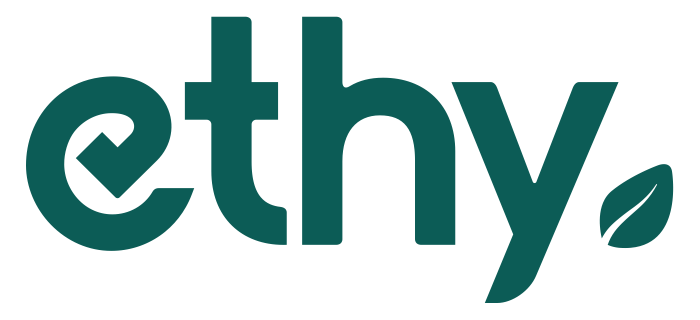 ✘
Sustainable Restaurant Association (SRA)
The hospitality industry is widely considered to be one of the most taxing industries on the environment. Excessive food waste, plastic pollution and carbon emissions are all heavily linked to food hospitality.
The Sustainable Restaurant Association (SRA) are at the forefront of the sustainable food movement. They have been set up to "accelerate change towards an environmentally restorative and socially progressive UK hospitality sector, the SRA works with businesses from across the foodservice sector as well as like-minded industry bodies, campaign groups and businesses that supply the sector". The SRA now work with more than 10,000 foodservice sites to help tackle food waste, the use of plastics and the damaging impact of the meat & dairy industry in particular. L
Both ethy and the SRA are driven by the United Nations Sustainable Development Goals. As such, ethy has created an ethyBadge for the Sustainable Restaurant Association as part of its accreditation framework. The ethyBadge (pictured below) is an accolade for all food businesses that work alongside the SRA to establish more sustainable practices and operations in line with the UNSDGs.